Doing anything other than looking at the road while driving is never a good idea, even if you have a Tesla with autopilot. Playing a game while driving is one of the dumbest ideas though, which is why Taiwan has begun fining people who are discovered playing hot new augmented reality title, Pokémon Go, while behind the wheel.
Since the game was launched in Taiwan on the Saturday just gone, more than 1,200 people have been pulled up on traffic offences for playing it while driving, or even riding. With the popularity of scooters and motorbikes in Taiwan, around 1,100 of those issued with tickets were found to be playing while (loosely) in control of a bike.
To try and prevent this moving forward, Taiwanese officials have introduced fines specifically for playing games while in traffic. Anyone found playing while driving a car will be fined 3,000 New Taiwan Dollars (NTD) or around £75. Anyone found playing while riding a bike will be fined 1,000 NTD (£25) (thanks Reuters).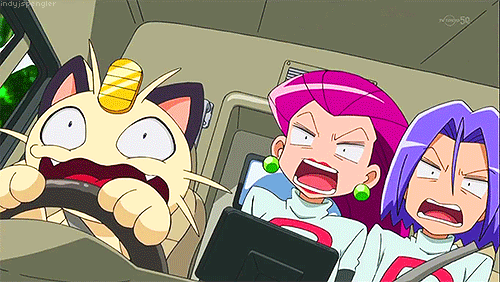 The problem of people playing while driving – which can let them hit more Pokéstops in a shorter period of time – is something that developer Niantic has been contending with since Pokémon Go launched in America at the start of July. To distance itself from any problems that might arise from it, it recently introduced a new message which would tell players to stop playing while driving, should they travel over a certain speed.
Of course it can be circumvented by tapping the button that says "I'm a passenger," which makes the message about as effective as an honesty-based age gate on porn sites.
Discuss on our Facebook page, HERE.
KitGuru Says: Don't play games while driving guys. Catching that 50th Pidgey really won't be worth it if you run someone down.