Microsoft's last attempt to support PC gaming brought forth Games for Windows Live, a service that was not well received amongst PC gamers. Since then, new people have taken over at Microsoft's gaming division and the company has a new outlook, deeming Games for Windows Live 'the wrong approach'.
Going forward, Microsoft fully intends to support Steam, as it brings over new games to the platform, like Gears of War and Halo Wars 2 next year. Speaking with PC Gamer at Gamescom this week, Kevin Unangst, Senior Director of PC gaming at Xbox, explained what happened with GFWL: "Games for Windows was a prior approach where it was more, at that time, like 'how do we take things? We knew we wanted to help make great multiplayer, we knew we wanted to bring things over… but it wasn't the right approach."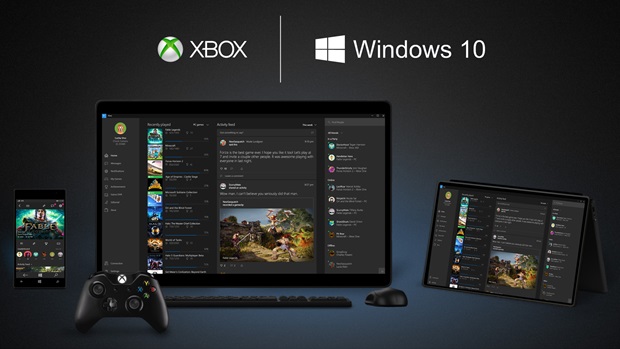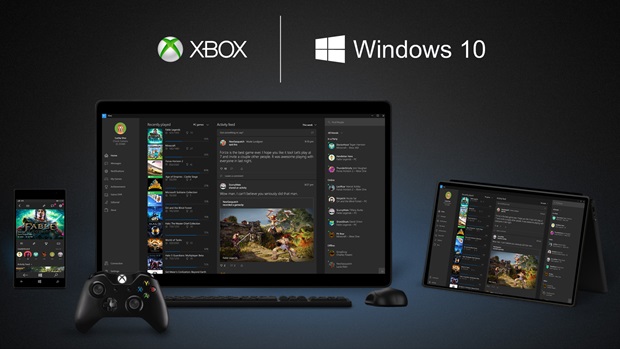 With the launch of Windows 10, Microsoft has taken to branding its PC games as 'Windows 10' games specifically, which brought along the worry that future Microsoft titles might be Windows Store exclusive in some form, rather than on Steam. However, it seems that Microsoft has no intention to compete with Steam this time around:
"We are not intending to compete with Steam. If anything, we want Steam to be even more successful—they've done great things for PC gamers in terms of having a single store. Over time do we want more developers to come over to our store and offer it in addition to Steam? Absolutely. Is competition good for people? Absolutely. But our goal right now isn't to do anything else other than support Steam and help it run great on Windows 10."
Discuss on our Facebook page, HERE.
KitGuru Says: So from the sounds of it, while Microsoft would like developers to put games up on the Windows Store in addition to Steam, it isn't going to be a requirement. Obviously Microsoft would like to have its own store be successful but given the behemoth Valve has created with Steam, it is unlikely that the company will try to fight back much.