Microsoft has been working on its Cortana apps for iOS and Android all year. You can already download it pretty easily on Android, with the app being available on the Google Play Store in certain territories, though things have taken a little longer for iOS users. Now, Microsoft is ready to have some outside help testing the app for Apple's platform, the app has already been extensively tested in-house for six months but now its time to put it out there for the public to try.
"We want help from our Windows Insiders to make sure she's a great personal assistant on iOS too. We're looking for a limited number of people to get their hands on an early version of the app".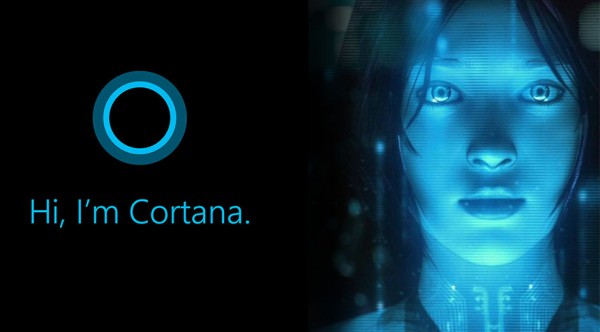 This will be open to Windows Insiders and sign ups will need to take place. Additionally, Microsoft is keeping things pretty locked down for now with availability limited to the US and China. Cortana will look the same on iOS as it does on Windows Phone, though as with the Android version, some features won't make the cut due to limitations working with another company's platform.
KitGuru Says: A lot of people seemed to be interested in Cortana when it was first announced so I do wonder how many people are actively using it on Android. Have any of you tried out the Cortana digital assistant app? What did you think of it?