Two more trailers for the procedurally generated, sci-fi sandbox game, No Man's Sky have been released following the Sony PlayStation Experience event and The Game Awards.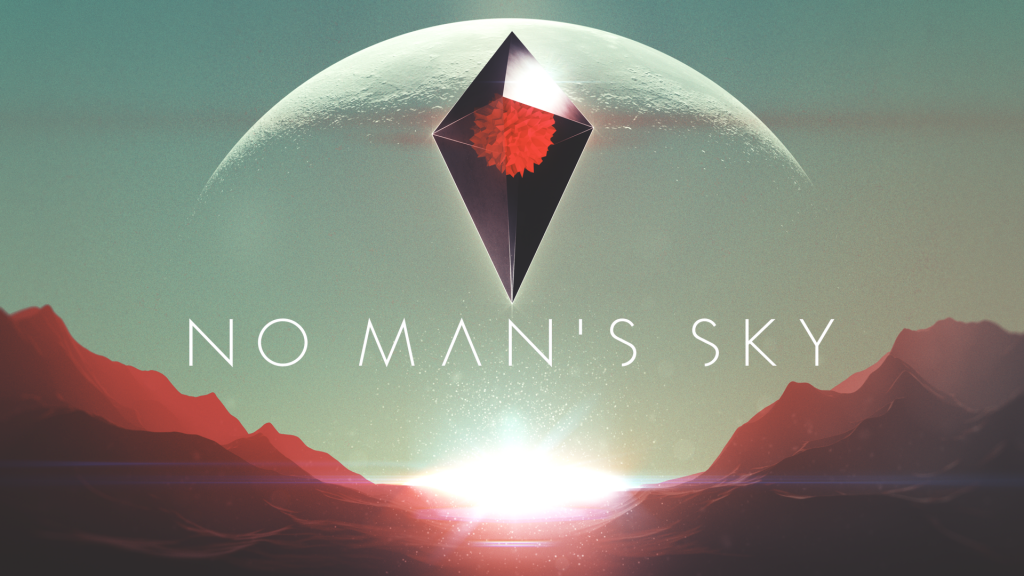 These two trailers below give us another small glimpse at the incredible detail in the game's different planets that are just waiting to be discovered, explored and for us to leave our mark on them. The finished game, which will be coming to PS4 sometime in 2015 and then PC shortly after, is being developed here in the UK by Guildford based, Hello Games. Considering the success of this indie studios last game, Joe Danger, hopes are high for No Man's Sky; especially since it wowed gamers and journalists alike in its first unveiling at the tail end of 2013. 
[yframe url='https://www.youtube.com/watch?v=-X8KMoAWFPE'] [yframe url='https://www.youtube.com/watch?v=nmwG6Sj1Yfg']
A vast and epic world also needs a suitably epic soundtrack and it was recently announced that UK band 65daysofstatic will be composing the OST for the game, with some of their music used in the above trailer.
KitGuru Says: While there are still quite a lot of unknowns about the multiplayer features and what the gameplay will actually be like, these trailers look amazing. I for one cannot wait to get my hands on this and get out there exploring the 'verse. Anyone else excited about finding your very own world?