Following remarks made at the Credit Suisse Technology Conference by Kevin Turner, Microsoft's chief operating officer, there has been some speculation that Windows 10 could be released for free, or at least at a very low price while being backed by some subscription services.
Here's what Turner had to say:
"We've got to monetize it differently. And there are services involved. There are additional opportunities for us to bring additional services to the product and do it in a creative way. And through the course of the summer and spring we'll be announcing what that business model looks like."

This could mean that Windows 10 is given away for free, while some of Microsoft's products like Office 365, Skype and Onedrive among other services were accessible through a subscription fee. It  would certainly be a good way to get people to upgrade to the latest OS from the software giant, potentially avoiding the big cut off like it had when it dropped XP support.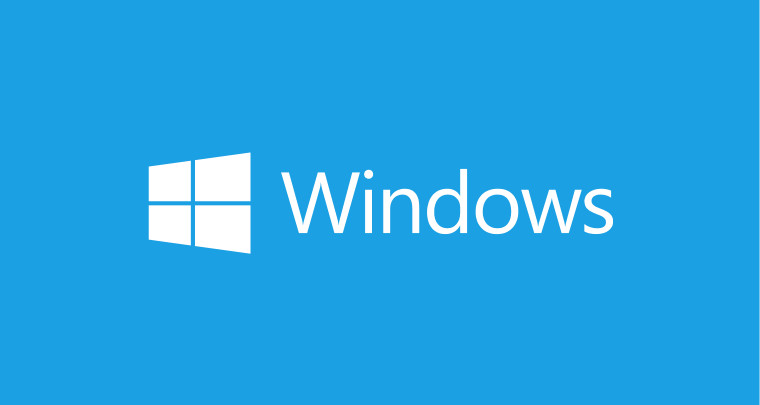 This is similar to what we have seen already in other parts of the software industry, with some companies moving away from the traditional way of selling it to the end user with every major revision, to instead using a subscription model with a recurring fee and continual updates. Adobe and Microsoft are both doing this already with Adobe Creative Cloud and Office respectively. Every time there was a new version of these products in the past you would need to spend quite a bit of money to upgrade, but nowadays you pay a small amount every month and always have access to the latest version of the software.
If Microsoft did go down this route, it would make Windows operate more in tune with the likes of Linux, with a constantly involving distribution instead of one that takes big leaps every few years.
Only time will tell what plans Microsoft has, but with Windows 10 scheduled for consumer release in late summer 2015 we should find out well before then.
KitGuru Says: If correct this could mean that a lot of people who could not previously afford to upgrade to the latest version of Windows would be able to, gaining the security and productivity advantages. On the other hand, the subscription would have to be worthwhile and probably relatively cheap. This is something that Microsoft has managed to do with the Office 365 subscription, with added Skype minutes and unlimited Onedrive storage as well as all Office products. Would you pay a subscription for Windows+services?
Source: Geekwire