Although Nintendo disclosed earlier this year that it is working on a new video game console, it did not reveal any details about the system. Last week the company re-emphasized that it will not talk about its NX console till 2016. The company also implied that the new device will feature a unique capability and one of the things that Nintendo is mulling about is removing region locks from the NX.
Satoru Iwata, president of Nintendo, said last week that he made a disclosure regarding the NX development in March largely to cull rumours about Nintendo's plans to exit the market of home game consoles after Wii U's failure to become a success. But while the company admits development, it will not discuss any details of the system till 2016. In fact, at present Nintendo even does not want to talk about availability timeframe of the new system.
One thing that Nintendo does reveal about its NX is the fact that it will not be a simple replacement for the Wii U, which suggests unique features and new user experience. Unfortunately, without real details it is impossible to guess how Nintendo NX will compare to Microsoft Xbox One and Sony PlayStation 4.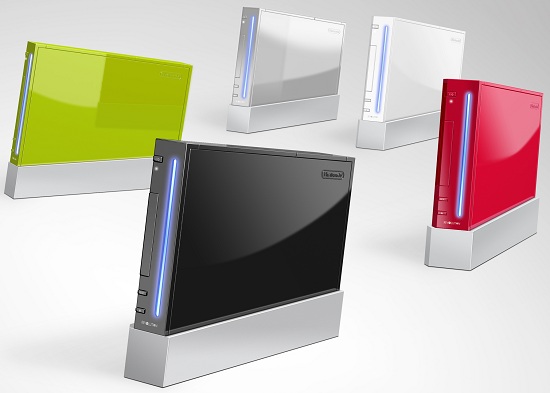 In a rather surprising move, Mr. Iwata said that Nintendo is mulling to remove region locks from its next-generation gaming platform, which means that it will be possible to install Japanese games on hardware bought in the U.K. or the U.S. Keeping in mind that Nintendo was among the first companies in the world to implement region locks, its plan to remove them is very symbolic.
Discuss on our Facebook page, HERE.
KitGuru Says: It is great to see that Nintendo plans to remove region locks in its next-gen systems. What remains to be seen is whether game developers and other console makers will actually support the initiative. When HD DVD format removed region limitations, there were studios, who opposed the move.