The debate over internet privacy is one that's going to rage for years to come thanks to the continued back and forth tug of war between the likes of politicians, lobby groups and whistle blowers like Edward Snowden. However, in the eyes of the public it seems that that debate is mostly over. According to a survey conducted by OfCom, over two thirds of all web users in the UK don't mind sites using or recording their personal data.
For most that extended to simple information like browsing habits, software use and any public comments they made on social networks. The reason given usually relates to people feeling that they would benefit somehow or be given an improved service by handing over their data.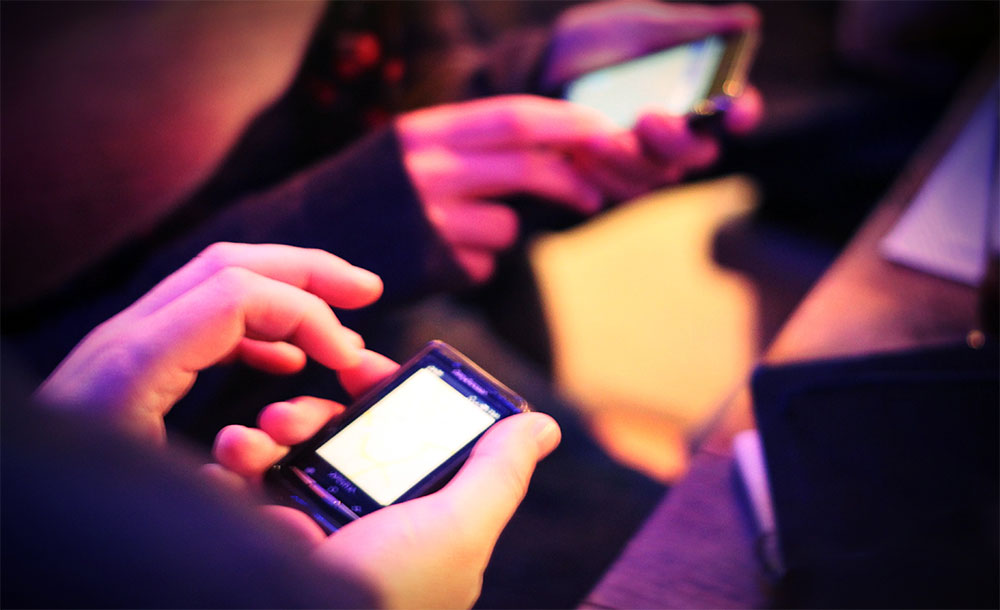 Despite tablet usage expanding, smartphones have grown the most in recent years
However not everyone was quite so gung ho with their data. Just over 30 per cent said they were particularly irked by the idea of having their information recorded online and almost a quarter of all those surveyed said they would never use a credit card online for fear of the details being stolen. A further 25 per cent said they wouldn't put their mobile phone number into a site either, for fear that it would be used to spam them with sales calls and texts.
Perhaps the most worrying statistic however, is that as many as 60 per cent of those quizzed thought that they should be protected from offensive or inappropriate content online.
Discuss on our Facebook page, HERE.
KitGuru Says: While there's no problem with using third party filtering tools if you choose to, personal and familial responsibilities are the most important factor in protecting yourself and loved ones online.
Image source: Phil Campbell/Flickr