Nintendo has been losing money for multiple quarters now because sales of its hardware and software are getting lower. On Wednesday the company reported sales results for the fiscal year that were whopping 38 per cent below original guideline as well as significant loss of around $230 million.
For the fiscal year which ended on the 31st of March, 2014, Nintendo got ¥571.726 billion ($5.6 billion, £3.31 billion, €4.03 billion) in revenue, down 10 per cent from the previous year. The company lost ¥23.222 billion ($228.13 million, £134.5 million, €163.94 million) during the fiscal year as compared to ¥7.099 billion in profit it earned in the previous fiscal year. Originally Nintendo expected to get ¥915 billion ($8.989 billion, £5.3 billion, €6.459 billion) in sales for the fiscal year 2013.
Nintendo said that its sales were lower than expected due to the fact that the unit sales of the Nintendo 3DS and Wii U consoles did not reach the expected levels and consequently sales of software were below expectations.
Life-to-date sales of Wii U have reached 6.17 million units, whereas total sales of 3DS are 43.33 million units to date. Both figures are below forecasts from the previous year.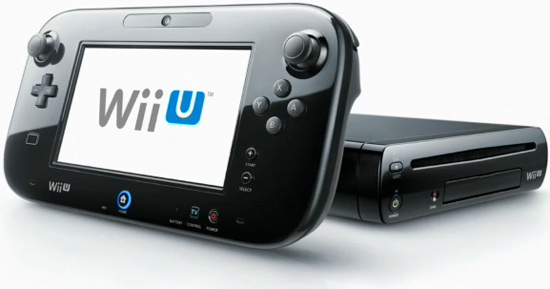 The company said that the operating loss increased from the forecast due to the increase in inventory write-down and research and development expenses compared with the forecasts in addition to the decrease of net sales.
The company is expected to discuss reasons of poor sales of Nintendo Wii U as well as its future actions at a press conference in the coming days or weeks.
Discuss on our Facebook page, HERE.
KitGuru Says: It will be very interesting to learn about Nintendo's future plans. While the company's losses are not really deep, it should be noted that its sales are dropping very quickly. Theoretically, the company could announce a major strategy change to revive its sales, or at least reveal what it is working on so to please investors with bright prospects.