Phil Spencer, the head of Microsoft's Xbox division has announced on twitter that ability to capture screenshots is now coming to the Xbox One console. This long requested feature has been one of the top requests by users since day one, but up until now the Xbox One has only had the ability to record video clips.
The Playstation 4 however, has had the ability to take screenshots for a while, leaving Xbox One owners feeling a bit jealous. However with Kinect the Xbox One will have the advantage of most likely allowing users, to say something similar to "Xbox, screenshot that". Unfortunately we don't yet know when this functionality will be released, but it should be coming soon.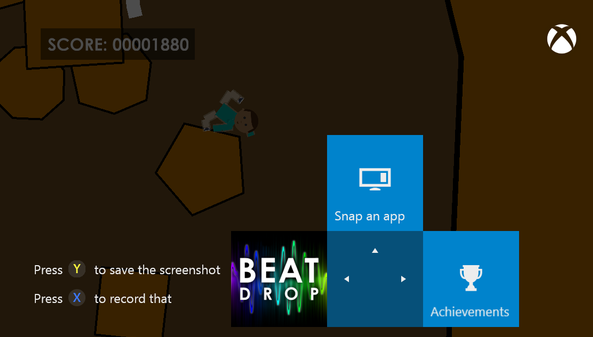 Nice to finally be doing this on my Xbox One dev kit.
— Phil Spencer (@XboxP3) 6th of February, 2015
While the above screenshot is not final and will be further refined by the Xbox team, it probably represents what the final UI will look like pretty closely. The suggestion on the Xbox feedback uservoice has over 5,400 votes from users and is one of the most popular requests. It is a little strange that what would seem like a simple feature request, has taken so long to be added to the console.
Xbox One's latest firmware update rolled out earlier today, introducing Game Hubs, transparent tiles and improvements to party chat. An educated guess would suggest the screenshot functionality will be announced, possible with some other features at GDC 2015, in March.
Discuss on our Facebook page, HERE.
KitGuru Says: It's been a long time coming for Xbox One owners, which seems strange considers video clip recording is baked into the console. Hopefully this will be rolled out to user as soon as possible. Do you think this is going to be a useful feature?
Source: Twitter