Considering the buzz that's generated in Western countries when a new games console is launched, it seems strange to imagine a country as vast as China not joining in on that hype, but since the turn of the century, China has banned the sale and production of video game consoles in the country. However, with the growing trend of smartphone gaming, regulators have now eased off on the ban and have announced that it will be repealed in the near future.
The announcement was made over the weekend by the Chinese minister for culture, who said that both foreign and domestic console makers would be allowed to build and sell the consoles within China's borders. This will no doubt see a big push from the likes of Microsoft, Sony and Nintendo within the region, as they rush to take advantage of the extra 1.35 billion people they can now sell to.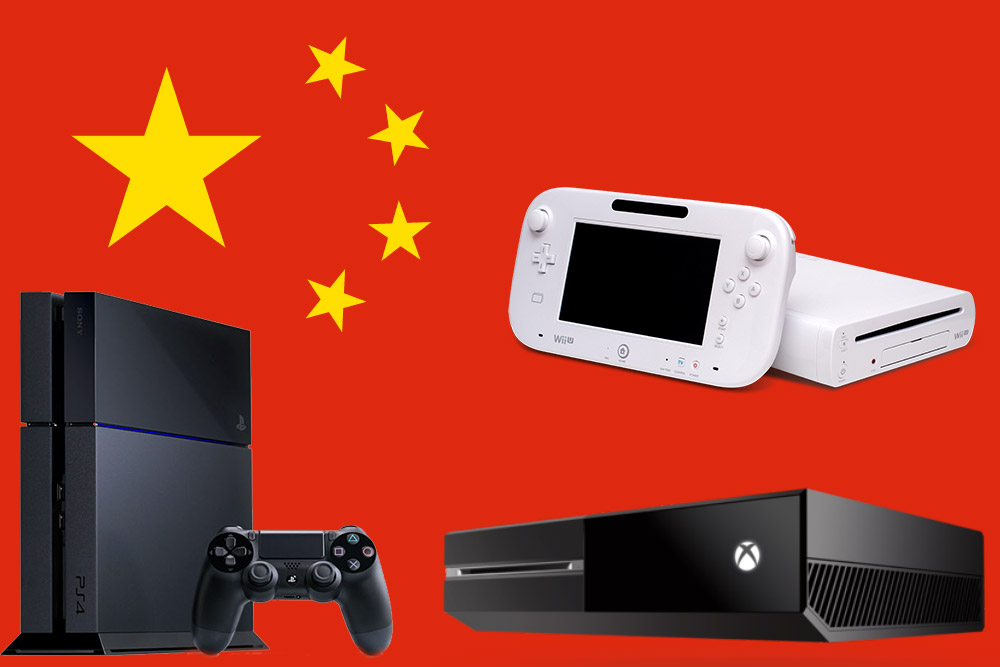 Already the market is said to be worth $22.2 (£14.18) billion, thanks to PC and smartphone gaming and some sales of consoles within a restricted free trade zone in Shanghai, as per WSJ. However, with the introduction of international sales, there is potential for massive growth in sales revenue and in employing a Chinese workforce to build the machines.
The big console makers will need to override years of PC and smartphone focused gaming trends though. They may also need to win over older generations, who have been told since 2000 that home consoles represented a corrupting influence on China's youth.
Discuss on our Facebook page, HERE.
KitGuru Says: It will be interesting to see if this leads to more FPS pro-gaming pressure from China, a country that is already hotly competitive in MOBA esports.