It looks like years on from making the Kinect a mandatory piece of kit for its Xbox One console, Microsoft is ready to admit that it's a failure. The recently debuted Xbox One S, doesn't come with a port for the Kinect. If you want to use a Kinect with it, you'll need to snag a special USB adaptor for it.
This news was actually broken a couple of days ago by Microsoft itself, but the press is only catching up with it now. In the blog post detailing the Xbox One S, a paragraph near the end detailed some of the physical changes Microsoft made to the console and one of them was dropping the Kinect port.
"In order to make the Xbox One S as compact as possible and make all of these updates, we removed the dedicated Kinect port from the back. Kinect for Xbox One will still be compatible with Xbox One S via the Xbox Kinect Adapter for USB connection and offers the same great experiences as the current console."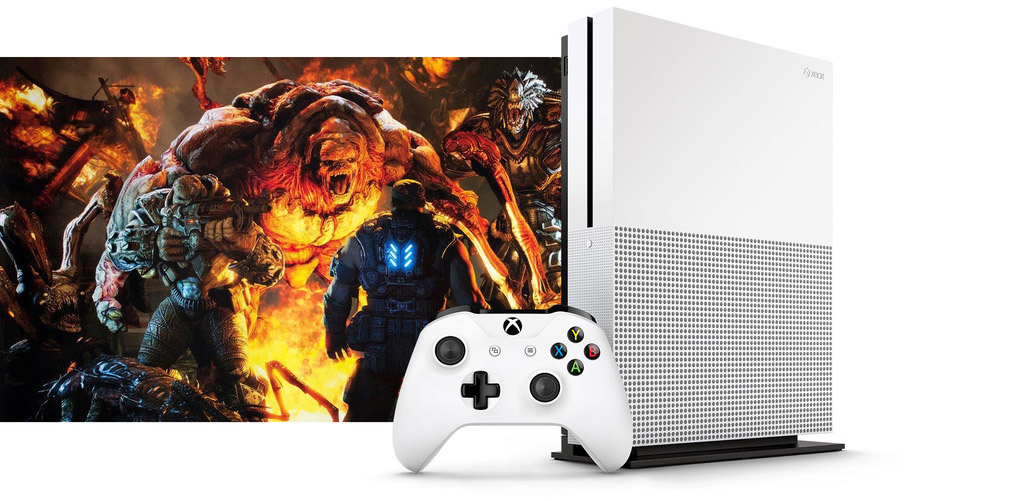 This is no doubt demoralising for fans who spent extra to make sure they had a Kinect with their system and for developers who built games around the IR camera technology. Still, one upside is that Microsoft will give out the adaptor free to those who want it.
If you buy an Xbox One S, all you have to do is head to the relevant support page and you'll be directed to a page to help you get hold of an adaptor, which Microsoft will send to you without charge we're told.
Discuss on our Facebook page, HERE.
KitGuru Says: It's a shame that the Kinect didn't work out, but I have never played a game for it that was fun or intuitive because of the Kinect. What about the rest of you? Did you ever like the little Microsoft spy cam?