There's been a lot of discussion around virtual reality exclusivity and Oculus' attempts to create a gated community around its titles, but everyone else seems to hate it. Including it turns out, Valve founder Gabe Newell and head of Xbox Phil Spencer, both of whom have spoken out against this type of circled wagons approach to game publishing.
Oculus is still trying to do damage control over it paying developers to release their games exclusively (for a set time period) on Oculus Home, but the writing is on the wall at this point: Oculus wants to use exclusive content to draw in potential headset buyers and most other manufacturers and developers hate that.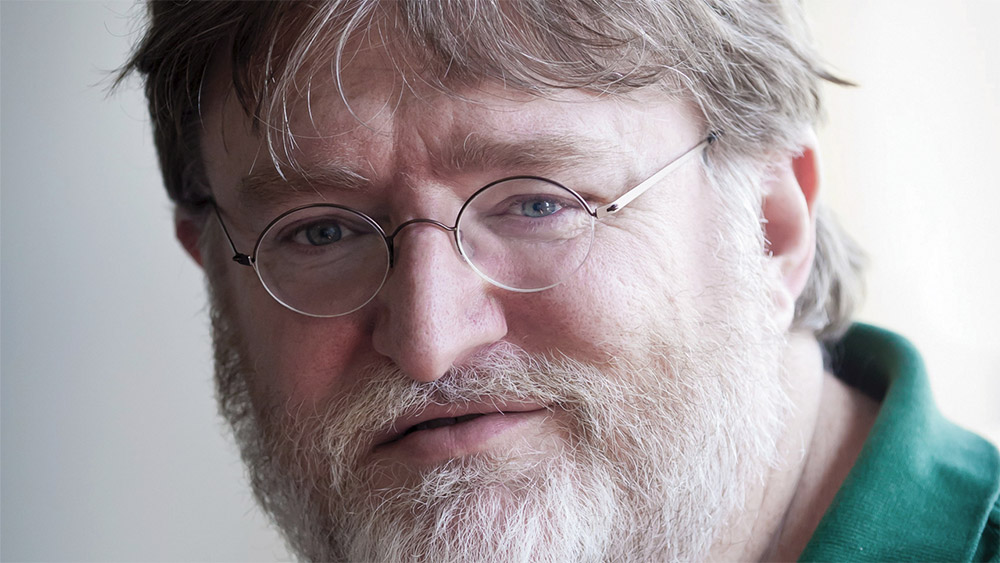 Source: Wikimedia
Some prime examples include the most prominent members of the game development world. People like Gabe Newel, CEO and founder of Valve. In an email conversation with a fan who got in touch with him with concerns about VR exclusivity, Newell responded with the following:
"We're for open systems, obviously. I think consumers and developers are pretty sophisticated nowadays, and know what is in their best interests long term (open)," he said.
"I also think there are going to be a lot of companies building VR systems, which will make it really unlikely that anyone will be able to get away with a closed system. As far as Valve, we've made some progress away from being a gatekeeter and we've got a plan where we are completely out of the way of developers and customers connecting."
That should be music to the ears of VR fans the world over who are concerned about Oculus' tactics. Valve is a major player and if it continues to drive open VR development it will go a long way to encouraging that ethos in future virtual reality gaming.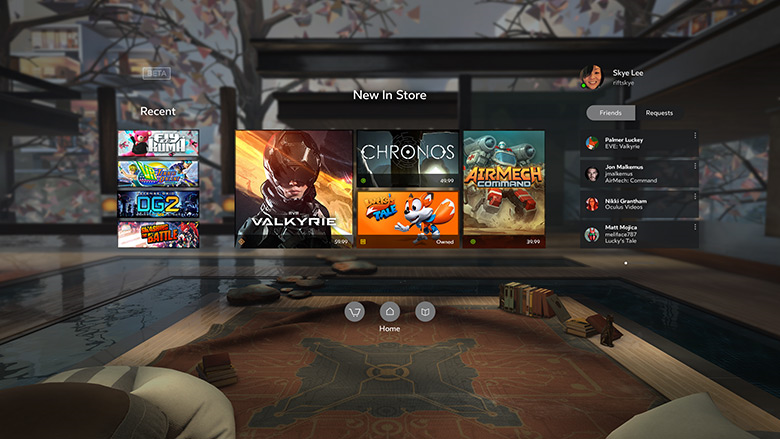 Dreadhalls, Adr1ft and Giant Cop are all Oculus Home exclusives
The fact that he's not the only one is doubly promising, especially since one of the other big players extolling open platforms is Phil Spencer, Microsoft's head of Xbox.
"I don't want to close down VR. Certain people are out there trying build their closed end-to-end ecosystem around VR, and it feels way too early to do that for me," he said in an interview with PCGamesN at E3.
While it could be argued that Microsoft is looking to do a similar closed ecosystem with the Windows Store, it is at least being hardware agnostic with it.
"The reason that our focus on VR has been with PC and ensuring that Windows 10 is a great place for all of the people building head-mounted displays today, and working with Oculus and working with Valve and HTC, to make sure their devices work great on PC, is because I think PC is a great place for innovation and creativity to flourish," Spencer continued.
With support for open, non exclusive storefronts growing in the VR community and beyond, it's going to be interesting to see if Oculus puts its head in the sand.
Discuss on our Facebook page, HERE.
KitGuru Says: It really is amazing how far Oculus has fallen. In just a few months it's gone from the darling of the VR and gaming world, into one of the most disliked companies in game development and beyond.