According to one firm, the Nintendo NX may be much closer to release than we all expected. Japanese finance company, Nomura Securities, has stated publicly that it believes Nintendo will announce the next-generation console by May, reveal it by June and will get it on shelves and into the hands of gamers by as soon as October or November.
Nintendo has struggled over the past few years to popularise its Wii U. Analysts have argued over the reasons for its difficulties, but most agree that it relates to poor brand recognition, lack of third party support and a controller that's unique traits have for the most part been under utilised. With that in mind, many people are looking to a successor console to turn things around for the Japanese company, and the Nintendo NX is supposed to be just that.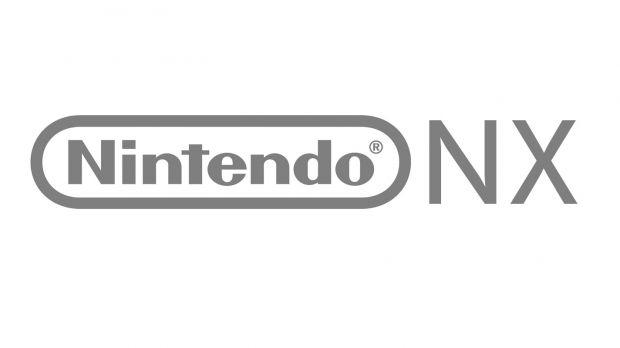 Initially expected to be showed off in 2016 and perhaps debut in 2017, it now seems like it may show up far sooner than expected. However if true, that would not be good news for the Wii U. The console has limped its way to more than 10 million units shipped around the world, but was expected to receive a real boost with the releases of a new Zelda, Pokken tournament and a brand new Star Fox.
If the NX releases this year, or even if most Nintendo fans think it will, far fewer will be interested in buying games for a system that is going to be antiquated in a few months' time.
Nomura Securities also stated that it believed the NX would impact sales of the 3DS (as per Barrons), possibly with features that made it possible to use the console while out and about, as well as in the home.
Discuss on our Facebook page, HERE.
KitGuru Says: Although we know very little about the Nintendo NX right now, do you think it's needed to help turn around Nintendo's struggling home console platform?