Ouya is a great example that a successful Kickstarter campaign does not necessarily lead to a successful product. Despite its little Android console offering a decent game library, small form factor hardware and an innovative store-front, it just didn't take off. Now though it will have a chance to live on as part of peripheral giant Razer, which has purchased almost everything to do with Ouya, apart from its hardware, which will now be officially discontinued.
Only the base station though. The controllers will be ported over to work with Razer's own Android console, the Forge. It's also looking to utilise the Ouya content library, as well as its storefront. Most of the technical staff behind the console's development will also move over to Razer projects, though it's not clear if they'll need to physically move or whether Razer will adopt Ouya offices also.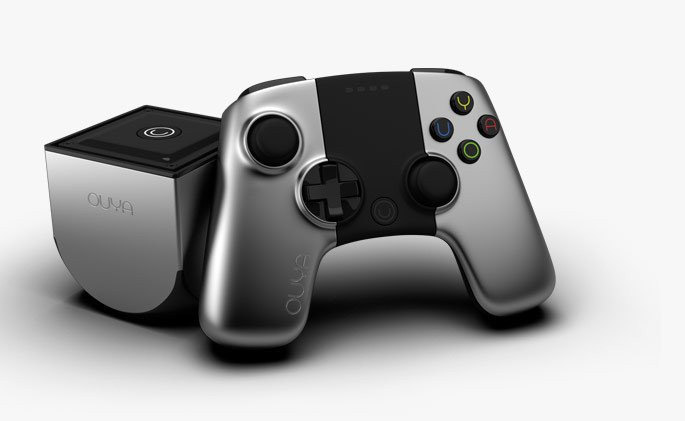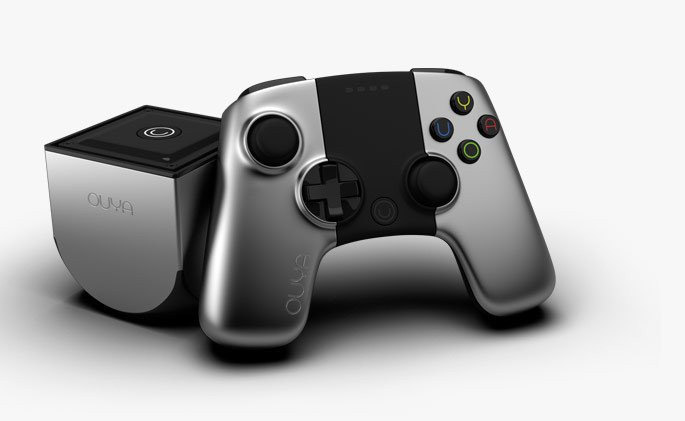 All of this was known about last month, but it's only now been confirmed by official statements from both Razer and Ouya's founder, Julie Uhrman, who will be stepping down.
"Razer has a long-term vision for Android TV and Android-based TV consoles, such as the Xiaomi Mi Box and Alibaba Tmall Box, to which OUYA already publishes," Razer CEO Min-Liang Tan said in a statement (via Ars). "OUYA's work with game developers, both triple A and indies, went a long way in bringing Android games to the living room and Razer intends to further that work. This acquisition is envisaged to usher more developers and content to the Android TV platform."
It also took the opportunity to talk up its own hardware offerings, by stating that Ouya users would soon be able to migrate over to the "more advanced," Forge console. Their pre-existing accounts and libraries of games will be transferrable and the Ouya controllers will work with the Force in the future too.
Uhrman's statements have been mostly confined to Twitter, though she did ask Razer to look after her team for her, in a somewhat sad farewell:
.@Razer Can't wait to see what you do. Take care of my incredible team and community…I know you will.

— Julie Uhrman (@juhrman) July 27, 2015
Discuss on our Facebook page, HERE.
KitGuru Says: It seems a shame to finally see Ouya bite the dust. It was such an exciting concept at one point, but taking on the console industry was a big ask, even for a multi-million dollar funded Kickstarter campaign. It will be interesting to see if folding in the Ouya owners will help Razer's own Android system take off.