Although the Android Ouya console failed to make the splash its developers hoped, one aspect of its platform did impress a lot of indies: its Free the Game promotion. With it, Ouya promised to match whatever developers were able to raise on Kickstarter from a million dollar fund. The plan was to dole out the additional funds in waves when the game hit beta, was released and eventually left Ouya exclusivity, but due to its buyout by Razer, several developers recently announced that they didn't expect to receive anything.
That was because earlier this year, Ouya added a caveat to its Free the Games policy, which gave it an out if there was an issue of bankruptcy or insolvency. While that hasn't happened, it initially appeared as if it would be using the Razer buyout as a way to avoid paying any outstanding fees to developers.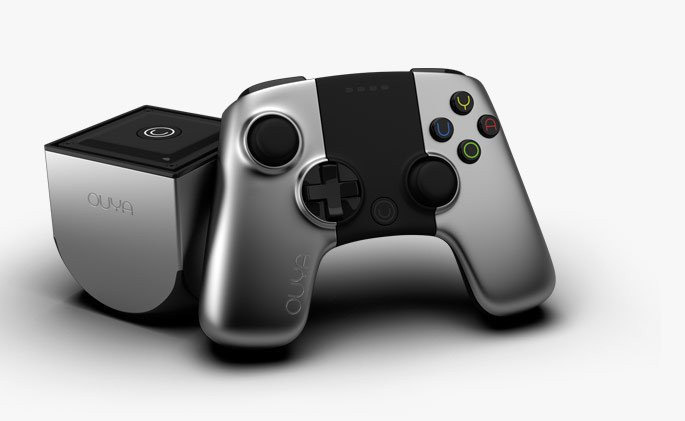 Fortunately then, Razer has announced that it will honour any and all of Ouya's pledges, which it claims total around $620,000, to some 27 developers (as per Eurogamer). While confirmed by Razer CEO Min-Liang Tan, he said he was surprised that the promotion hadn't been completed, since it was launched more than two years ago. He also explained that although Razer didn't have any obligation to fulfil the pledge, it would do, thinking it the right thing to do to support the indie developers and to bolster the current library of titles on its Forge platform.
To be eligible, developers that were part of the original scheme will need to sign on to the new platform. Its rules have changed a little, with Razer no longer requiring exclusivity. Instead, it wants developers to use the funds to provide a certain number of copies (equal in cost to the funded money) to Cortex TV users for free.
Discuss on our Facebook page, HERE.
KitGuru Says: It's pretty sneaky of Ouya to try and get out of its commitments to the indie developers, especially since the promotion started so long ago. You have to wonder if that lack of following through was an indication that Ouya began struggling financially early on.