Nintendo's next console, the Switch was announced in the Autumn of 2016 to a pretty positive response. It's looking to combine a portable and home console into one, with a decent sized screen and modular controls. And tomorrow, we get to have a play with it.
Following on from an early morning Tokyo debut event, where we'll learn about the console's launch date, what games will be available when it hits the shelves and what it's capabilities are, KitGuru will be heading into London to have a try for ourselves. We'll be taking pictures, recording video and having a good long play with the console itself.
What games we'll be playing, we have no idea. What type of testing we'll be allowed to do is also rather nebulous right now. What we do know though is that we'll be trying to answer a few questions of our own about the system's capabilities and if you have any questions you want answered, let us know.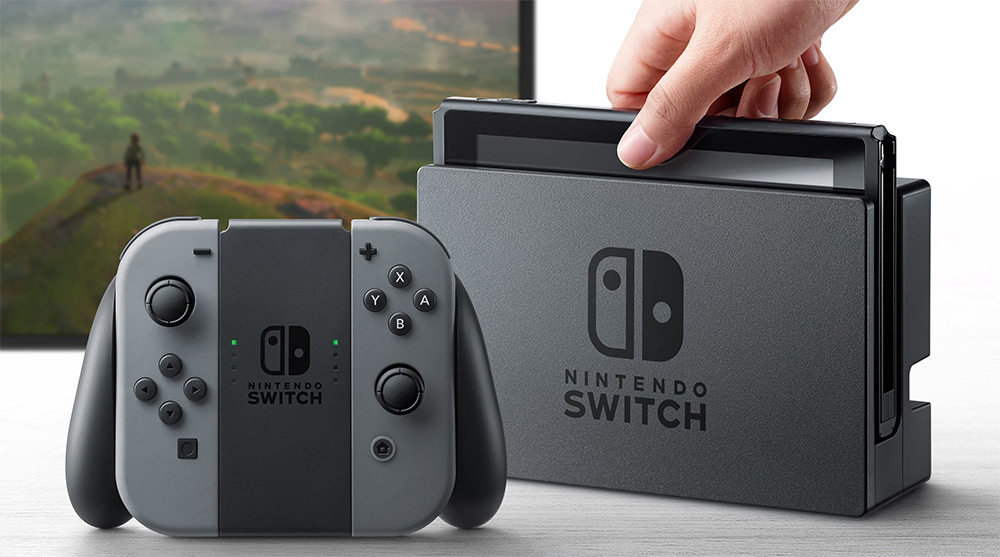 Do you care mostly about its mobile abilities? Are you worried it might overheat or be underpowered when in portable mode? Do you want to know how comfortable the controllers are, or whether it can graphically keep up with the Xbox One and PS4?
Let us know and when we writing up our report of the event, we'll do our best to answer them.
Discuss on our Facebook page, HERE.
KitGuru Says: As much as I'll be going in with my professional hat on tomorrow, if there is a port of Monster Hunter X there to try out, I may only be able to answer questions on that. Full Barroth armour set before I leave is my main goal.