If you were one of those that just simply had to have Microsoft's new console back at the end of 2013 – despite its PR gaffs – or any time in-fact in its first year of sale, the software giant will be sending you some rewards to say thank you for helping it reach its first anniversary.
So, anyone that purchased an Xbox One between 22nd November 2013 and 11th November 2014 will be getting a Year One gamer picture and some special dashboard backgrounds highlighting the last year of the Xbox One, as well as a free rental of the Forward Unto Dawn Halo miniseries.
US and Canadian gamers will also get a free rental of Dragon Ball Z: Battle of the Gods and a sampler of DBZ tv episodes too.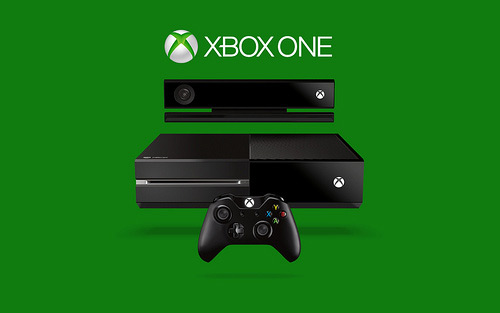 A select few, will receive even bigger prizes for being some of Microsoft's favourite people. Those include anything from a limited edition copy of Call of Duty: Advanced Warfare, to special editions of Sunset overdrive, month-long memberships to Xbox Live, Forza Horizon 2 limited Edition, extra costume packs, DLC downloads and much, much more.
For a full list, check out the Major Nelson blog post on the matter.
"We remain committed to all of our incredible fans worldwide and we're so grateful for your support over the last year. Thank you for helping us celebrate this incredible milestone," concluded Nelson.
KitGuru Says: While the Xbox One is doing the worst numbers of the three new-gen systems, it's picked up steam in the last few months, breaking through five million systems sold. How have you guys been enjoying yours?