Ok so World of Warcraft has never really been low on subscriptions, even recently when it was at a historic low of just over seven million, but the latest expansion Warlords of Draenor (WoD) has given it a huge boost. In just 24 hours after the expansion's launch, Blizzard sold (not shipped) over 3.3 million copies of the game, bringing subscriber numbers back above 10 million.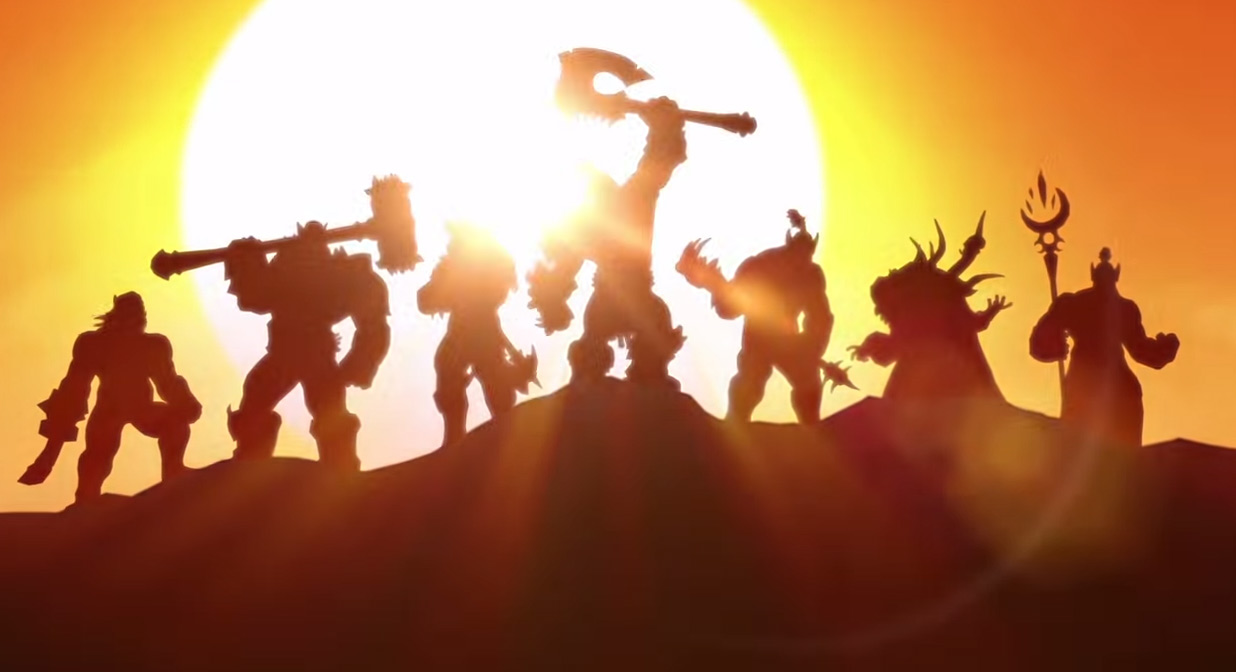 "We're thrilled that so many players jumped in to play Warlords of Draenor on day one and are having a great time with the new content," said CEO Mike Morhaime (via GamesIndustry).
"We poured a lot of hard work and passion into this expansion, and we appreciate all the kind words from players and the overwhelming support they continue to show for World of Warcraft."
[yframe url='http://www.youtube.com/watch?v=xyPzTywUBsQ']
As well as putting a lot of effort into developing the expansion, which sees players entering an alternate timeline in Warcraft's history, Blizzard also went all out with promotion for the game, releasing an extended, high-fidelity cinematic and a feature length documentary which celebrated the 10th anniversary of the game's release.
WoD has brought changes to the entire game however, along with its expanded content. Blizzard worked on instances to make queueing for them quicker, which should also mean that the capacity of individual realms can be increased in the near future. By some estimates, it may even be able to eliminate realm queues altogether.
KitGuru Says: Have any of you been playing Warlords of Draenor? If so, what do you think so far?