Microsoft has finally released some Xbox One sales figures, showing that the company managed to ship 2.4 million Xbox consoles to retailers during the third quarter of this year, which ended on the 30th of September. The company's statement appeared to suggest that it had sold 2.4 million to consumers but it turns out that this is not the case.
It has not been specified how many of those Xbox One units ended up in the hands of consumers but this is still quite the jump and shows an improvement in demand as the company only managed to shift 1.2 million Xbox One consoles during the same quarter last year, leading up to the launch in November.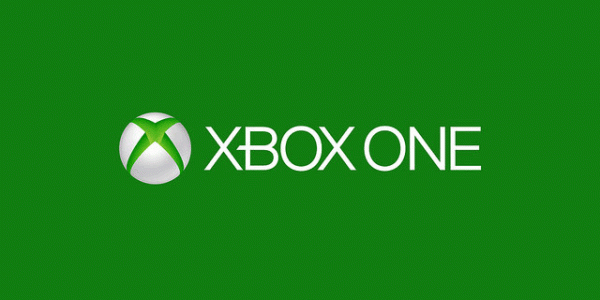 Xbox division revenue is up by 58 per cent year on year while overall revenue at Microsoft's device and consumer division has risen by 47 per cent to $10.96 billion. The Xbox One launched in a few new territories this quarter too, landing in China and Japan. However, the console has failed to take off in Japan, selling less units than the 3DS.
Sales and adoption of Microsoft's Xbox One console has been steadily improving since launch thanks to things like dropping the Kinect and announcing the Master Chief Collection for release this holiday season. However, it is clear that Microsoft is still losing the race as it continues to mask how many consoles it has managed to sell to consumers, rather than retail.
Discuss on our Facebook page, HERE.
KitGuru Says: Things are improving for the Xbox One but it is still lagging far behind the Playstation 4. We may only be one year in to the current generation's life cycle but due to the underpowered hardware being utilized, it might not be long before Sony and Microsoft have to get something new out.