Earlier this year, Microsoft gave Xbox One gamers a way to get their games on the PC, through in-home streaming. However, with the amount of focus being put in to PC gaming in the living room right now, it seemed to make more sense for Microsoft to implement PC to Xbox One game streaming instead.
Fortunately, it looks like that is still coming, we already knew that Microsoft was at least working on it, as Phil Spencer admitted so back in June. However, now we know that the feature is planned to be coming out at some point thanks to a recent survey the company sent out.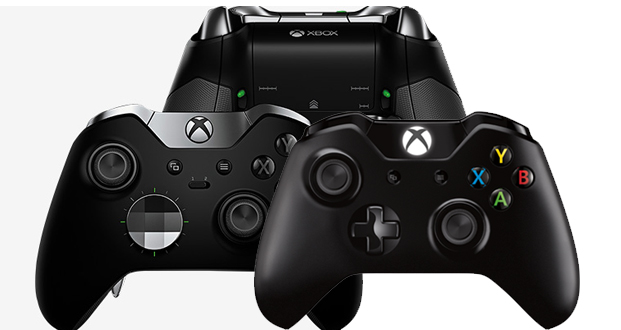 In the Xbox Rewards survey, customers are asked if they are excited to "play PC games on Xbox One", with "enhanced graphics and dashboards", which pretty much confirms that the feature is being prepared for a launch at some point in the future, though we still don't know when to expect it.
We also know that Phil Spencer has discussed keyboard and mouse support coming to the Xbox One, so who knows, maybe that will roll out around the same time. Either way, the Xbox One could turn in to quite the living room box if it could also borrow games from the PC.
KitGuru Says: A lot of companies are focussing on bringing PC gaming to the living room right now. However, since the Xbox One and PC are now essentially running on the same operating system, it would make sense for the console to be able to bring PC gaming to the living room.