Back in the Xbox 360 days, Microsoft launched Xbox Live Indie Games to allow developers to self publish their titles. However, with that console now well out of the picture, it is time for Microsoft to pull the plug on a few of its services. At the end of this month, Microsoft will be closing down the Xbox Live Indie Games program.
Microsoft first announced that it would be closing down Xbox Live Indie Games back in 2015, giving developers a two year warning. Subscriptions and membership sign ups were immediately closed. Starting from the 9th of September last year, developers could no longer publish indie games through the platform. Now the marketplace will officially close this month, with developers receiving their final pay cheques in November.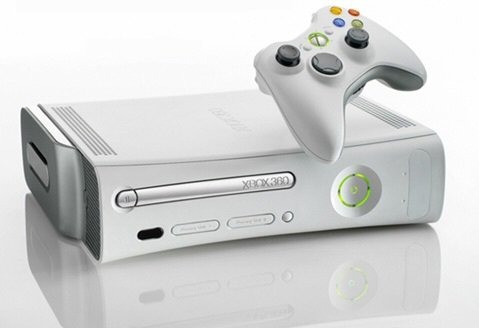 Players who bought games through the XBLIG program will still be able to download them and play them. For developers looking for an alternative, Microsoft has been pushing the [email protected] program a lot this generation in an effort to get more indie games on Xbox One and Windows 10.
KitGuru Says: The Xbox 360 had its time in the sun but with the Xbox One X now on the horizon, it is time to leave that generation behind for good. On the plus side for developers, the [email protected] program exists.