While Nintendo is keen to keep the 3DS on life support for the next year or two, the company will be killing off a member of the 3DS family. This week, Nintendo confirmed that it has discontinued 'The New 3DS' in Japan as well as Europe. Since the handheld was only ever part of special edition bundles in the US, this move effectively kills off the smaller 3DS worldwide.
The news comes just a couple of months after Nintendo launched 'The New 2DS XL', indicating that Nintendo only plans to push its XL size handhelds for the rest of the 3DS's lifespan.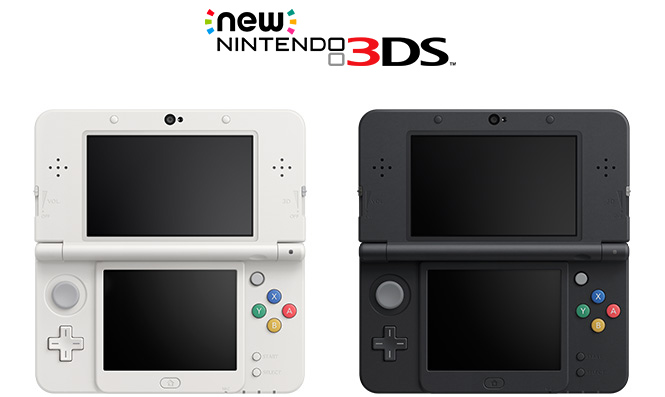 The New 3DS XL will still be available, so if you don't mind the larger size, you can still get that. However, it might make more sense to save the money and pick up a 'New 2DS XL', which comes in a clamshell design and simply drops the 3D function while keeping everything else the same.
If you are planning on jumping into the 3DS generation, then there are still a couple of game releases to look forward to, including Metroid: Samus Returns as well as Pokemon Ultra Sun/Moon.
KitGuru Says: I've had a 3DS for a few years now and while I have played some great games on it, I don't see myself going back now that the Switch is out. Especially since I use my Switch mainly as a handheld and not a docked/home console. If you were thinking about getting the 3DS, then you may want to be quick, unless you can get along with the larger XL size.