Sony has released new details about the Playstation 4's upcoming version 2.0 update, which will finally bring several anticipated features to the console, which were originally announced at launch. While previous updates added in some social features and 3D Blu-Ray playback, system software version 2.0 will finally bring 'Share Play' to the table.
Sony likes to describe its Share Play feature as a virtual couch, allowing players to jump in to one another's games for co-op play even if the other person doesn't own the game. PS4 owners will also be able to hand over a game's controls to a friend in order to help out with tricky sections.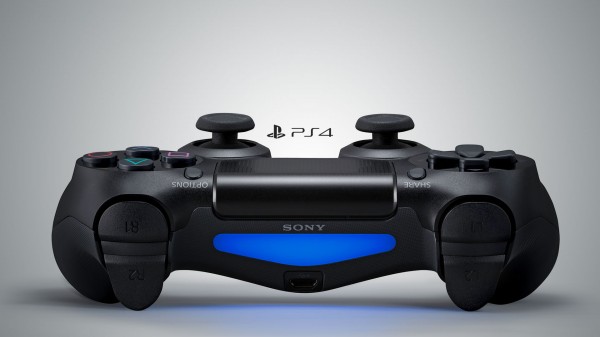 While Share Play is the flagship feature for this update, the PS4 will also finally be getting interface customization options, theme and color support. YouTuber's will be able to share gameplay footage directly through a dedicated YouTube app.
A new social feature called 'players you may know' will help you connect with people you meet in-game or those you have mutual friends with. You'll also be able to listen to music during games through a new USB music player app.
Sony has confirmed through Twitter that the software update will arrive on the 28th of October, which is tomorrow.
Discuss on our Facebook page, HERE.
KitGuru Says: Share Play was one of the Playstation 4's biggest announced feature so it's a little disappointing that it has taken almost an entire year to finally add it in. However, at least it's there now, although I imagine there will be some unwanted restrictions to the feature. Do any of you guys own a PS4 already? Are you thinking about getting one at some point?