Sony has confirmed that the PlayStation Neo exists but so far, it has also avoided talking much about it or showing it off publicly. However, it looks like Sony might finally be ready as a report this week is claiming that the PlayStation Neo will be officially revealed on the 7th of September at an event in New York.
This is according to the French outlet, Gameblog (translation by Videogamer), who said that while rumours pointed towards a reveal at the Tokyo Game Show later on in the month, a source told the site that Neo will actually get its debut on the 7th of September.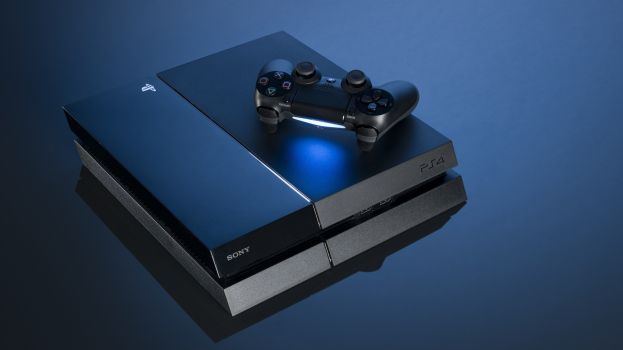 "Our sources are clear: Sony is planning an event on Wednesday, September 7 in New York. An event that we mentioned large enough to house a major announcement: the PS4 Neo."
From what we have heard so far, the PlayStation Neo will be a 'high-end' version of the PS4, so all future games will have to run on both. The game will also need to have some improvements on the Neo, like a higher resolution, or a higher frame rate. So far, we don't know much in terms of pricing but perhaps the Neo will launch at the PS4's launch price of $399, if not slightly higher. However, that is all speculation at this point.
Discuss on our Facebook page, HERE.
KitGuru Says: Sony didn't want to talk about the Neo at E3 this year, but if it wants to launch this holiday season, it does need to start showing it off pretty soon. What do you guys think of the Playstation Neo? I think it will be interesting to see a performance comparison between the original PS4 and the Neo once it's out, with both standard and VR games.