It looks like the holiday season has been kind to Sony as around 6.2 million PS4 units were sold during the final months of 2016, bringing the total amount of PS4 sales up to 53.4 million. The additional bump in sales followed on from the launches of the PS4 Slim and the more powerful PS4 Pro. Last quarter also saw the launch of PlayStation VR, which has also been selling very well.
Andrew House, Sony Interactive Entertainment's CEO expressed gratitude for the fan support this generation after passing this latest milestone: "We are truly grateful for the tremendous support from our fans and partners, which has helped to make this holiday season one of the best in our history."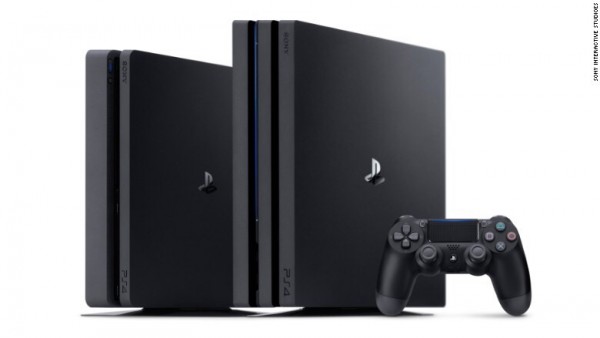 Going forward into 2017, Sony will be capitalising on its current momentum by releasing "revolutionary gaming experiences on PlayStation VR" while also continuing to push the PS4 Pro and make improvements to the PlayStation Network.
Obviously good hardware sales is also going to lead to better software sales. In terms of games, over 50 million PS4 titles were sold during the last quarter, a figure that includes digital as well as physical sales.
KitGuru Says: Sony has been going strong this entire console generation and while there was some doubt as to how well the PS4 Pro would sell, it seems to have helped bump up the numbers so far. Have any of you picked up a PS4 this generation? I ended up grabbing one myself this year to play through Uncharted 4 and a few other exclusives.