The 10nm process has presented its fair share of technical difficulties for Intel. However, it looks like we should not expect any further delays to Cannon Lake, as this week Intel confirmed that we will see the first 10nm processors show up in PCs by the end of this year.
Cannon Lake was initially supposed to roll out in the second half of 2016 but Intel hit a roadblock while trying to shrink down transistors. After switching from the 'tick tock' release cycle to a new three step rollout plan for future CPU nodes, there was some speculation that Cannon Lake may also miss the end of 2017 but Intel has come out to squash that. As The Inquirer reports, at CES this week, Intel CEO Brian Krzanich told journalists that Moore's Law is still alive and well.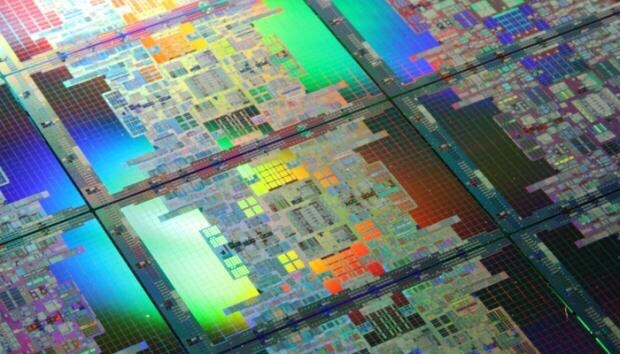 According to Intel's CEO, the first 2-in-1 PC based on 10nm architecture would be releasing this year and no further delays are expected for Cannon Lake. We can expect these new 10nm processors to bring lower power consumption, better performance, lower thermals and better battery life for portable devices.
Obviously, unlocked desktop processors will take a bit longer to hit the market, similarly to how the first Kaby Lake processors hit OEM devices in late 2016 but we did not see the release of the Core i7 7700K and other desktop CPUs until this week.
KitGuru Says: While Samsung and Qualcomm will be beating Intel in the 10nm arms race with the Snapdragon 835 during the first half of this year, it looks like Intel won't be hugely far behind. Are any of you currently waiting on 10nm and Cannon Lake to launch before upgrading? What CPU are you running at the moment?