The PlayStation 5 has been in high demand since its launch in November 2020. While the console is easier to find in stock now, it still regularly sells out. However, with the new PS VR2 headset, Sony plans to double down on console supply to support the launch, while also building up the user base for upcoming major exclusives like Final Fantasy 16 and Spider-Man 2. 
In a blog post this week, Sony confirmed that players should "now have a much easier time" finding PS5 consoles in stock. Naturally, the easiest way to secure one, according to Sony, is through the company's own PlayStation Direct store, which is available in a few regions, including the US, UK, France, Germany, Netherlands, Belgium and Luxembourg.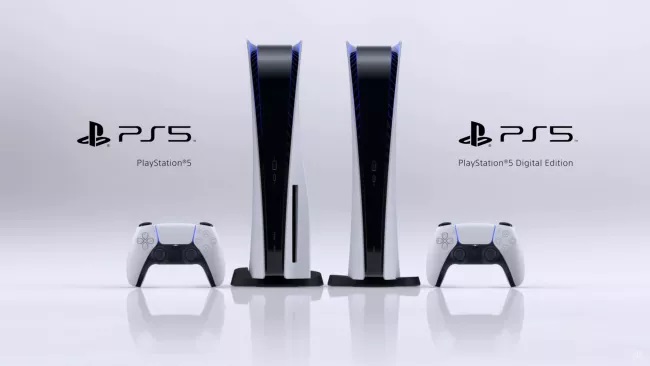 The planned stock boost comes at a good time, as the PlayStation VR2 headset is due to launch on the 22nd of February, ushering in a new generation of VR. Unfortunately, jumping into Sony's new-gen VR tech will be costly, as the headset costs an additional £550, on top of the price of the PS5 console itself. The PS VR2 is only compatible with the PS5, at least for now. Theoretically, modders may be able to get it working on PC but you won't have access to the exclusive PS VR2 titles, which will only be available through PS5.
The PS5 has already had a number of high-profile exclusive games, including Ratchet & Clank, Horizon: Forbidden West and God of War: Ragnarok. This year, Sony has secured exclusivity for Final Fantasy 16 on PS5, and Insomniac is due to launch the long-awaited sequel to its 2018 Spider-Man game.
Discuss on our Facebook page, HERE.
KitGuru Says: Are you planning on getting a PS5 this year in time for new exclusives? Are any of you planning to go a step further by picking up a PS VR2 headset?