This generation of consoles has gotten pretty interesting recently, with both Sony and Microsoft now planning to launch significantly more powerful mid-generation consoles that offer full backwards compatibility with what is currently out there. While having a more powerful PS4 on the market might be cause for concern for original PS4 owners, Sony's WorldWide Studios head has said that the PS4 Neo won't shorten the PS4's life span.
Speaking with the German website, Gameswelt.TV, (translated by Videogamer) Shuhei Yoshida commented that "The new high-end PS4 is still PS4, so the lifecycle is not going to be shorter", unfortunately though, Yoshida wouldn't go into more details on what Sony's plans are for its more powerful hardware.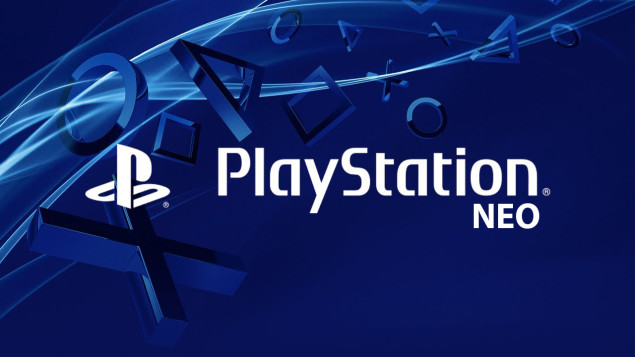 Over the last few months, plenty of leaks have pointed towards the PS4 Neo and its specifications, which will be more powerful than what is currently available but not quite as powerful as what Microsoft is coming out with at the end of next year.
Reports earlier this week also indicated that while Sony is being very quiet on the PS4 Neo for now, it is still apparently releasing later this year, which would mean the launch would happen very close to the release of the PlayStation VR headset.
KitGuru Says: All of the leaks were leading up to Sony announcing PS4 Neo at E3 this year but after Microsoft's conference and the announcement of Project Scorpio, things have been very quiet on Sony's side. Perhaps Sony is still locking down its policies moving forward, after all, it doesn't want to annoy those who have already invested in the PS4 this generation by leaving them behind.