The Xbox One has reportedly managed to pull ahead of the PS4 in the UK for the first time this month thanks to its recent price cut coupled with the release of FIFA 15. Ever since the launch of Sony and Microsoft's new consoles, the PS4 has had a clear lead but things may start to even out as the holiday season approaches.
Microsoft had revealed a small price cut in the UK last week, bringing the price down to £330 for an Xbox One and Sunset Overdrive on Amazon or for just the console itself, this was two days before the launch of FIFA 15 so while Sony did respond with its own PS4 bundle at the same price, Microsoft still managed to retain an edge.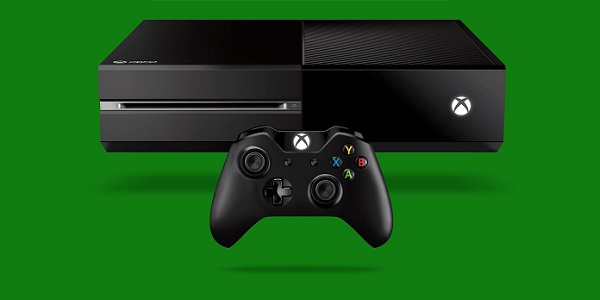 Additionally, Microsoft has a pretty solid release lineup for the holiday season, Forza Horizon 2 just released, Sunset Overdrive will be coming out next month and a couple of weeks after that, the Halo Master Chief Collection will launch.
After last week's price cut an anonymous retail source claims that Xbox One hardware sales jumped by 155 per cent week on week.
Discuss on our Facebook page, HERE.
KitGuru Says: We have yet to see any official sales numbers for this month so this should still be considered speculation. However, it could be a good indication of things to come, will the Xbox start leveling the playing field?