Paypal and Ebay have been joined at the hip for years now, in terms of official paperwork and in the eyes of the public, after the auction site bought out the payment provider in the early 00's. However that relationship is now set to change a little, as Paypal is about to be spun off into its own business, one that's once again going to be publicly traded.
Paypal was initially put through a public offering back in 2002, becoming the first internet based business to do so following the 11th September attacks on the World Trade Centre. Ebay officially bought the service later that year. Over a decade later though and it's looking to have it go through a second public offering in the second half of 2015.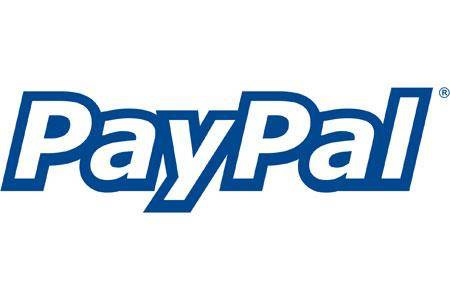 "A thorough strategic review with our board shows that keeping eBay and PayPal together beyond 2015 clearly becomes less advantageous to each business strategically and competitively," said Ebay Chief Executive John Donahoe in a statement (via Reuters). This surprised many analysts, since Donahoe had shown resistance to the idea, one that had been put to him by ex Paypal investor, Carl Icahn earlier this year.

This move will essentially split the auction site and payment provider into two separate businesses, with Devin Wenig, current president of Ebay Marketplaces set to take over the newly formed auction site. Current group president of enterprise growth at American Express, Dan Schulman is set to join Paypal as its new CEO.
Despite competition from other payment providers and solutions like bitcoin, Paypal remains one of the world's most used online payment systems, earning the company over $5.5 billion a year.
KitGuru Says: While both companies continue to make a lot of money, they do seem a lot less relevant than they once were. Do you guys still use Ebay and Paypal much?