Loot boxes have been a hot topic for the past year, with governing bodies seemingly divided on relationship between chance-based microtransactions and gambling. Australia is looking to make its own decisions by September, authorising the Environment and Communications References Committee to investigate the practice.
The motion was presented earlier this week by Senator Jordon Steele-John of the Australia Greens party, pertaining to the "use of loot boxes in video games, whether they constitute gambling, and whether they are appropriate for younger audiences." A representative from Steele-John's office, via Kotaku Australia, has since confirmed that the motion was supported unanimously by the Senate with no debate or vote required on the matter.
As with other governing bodies, the debate hinges on two primary factors – whether the items received by chance can be sold for monetary gain via third-party platforms and "the adequacy of the current consumer protection and regulatory framework for in-game micro transactions for chance-based items, including international comparisons, age requirements and disclosure of odds."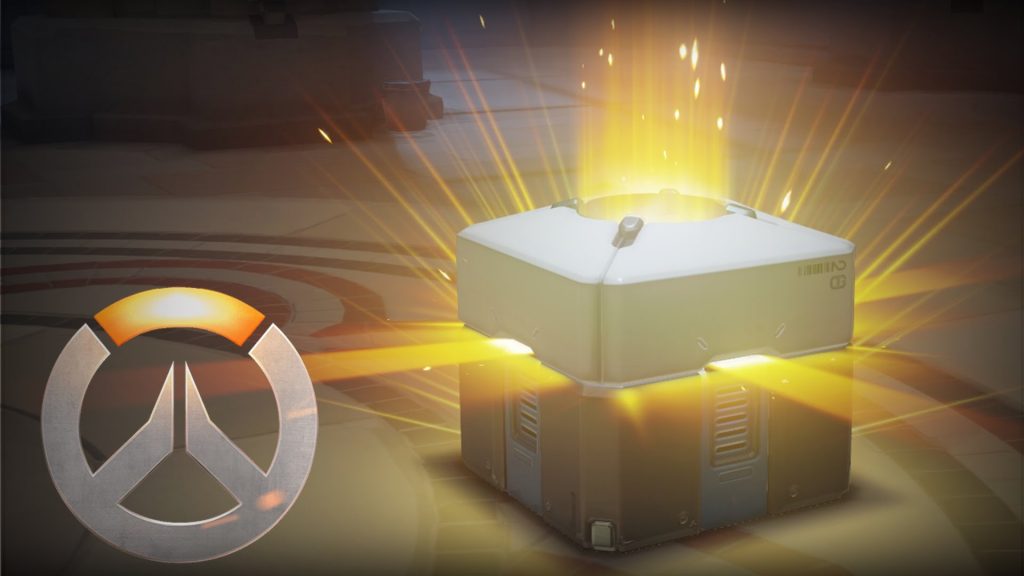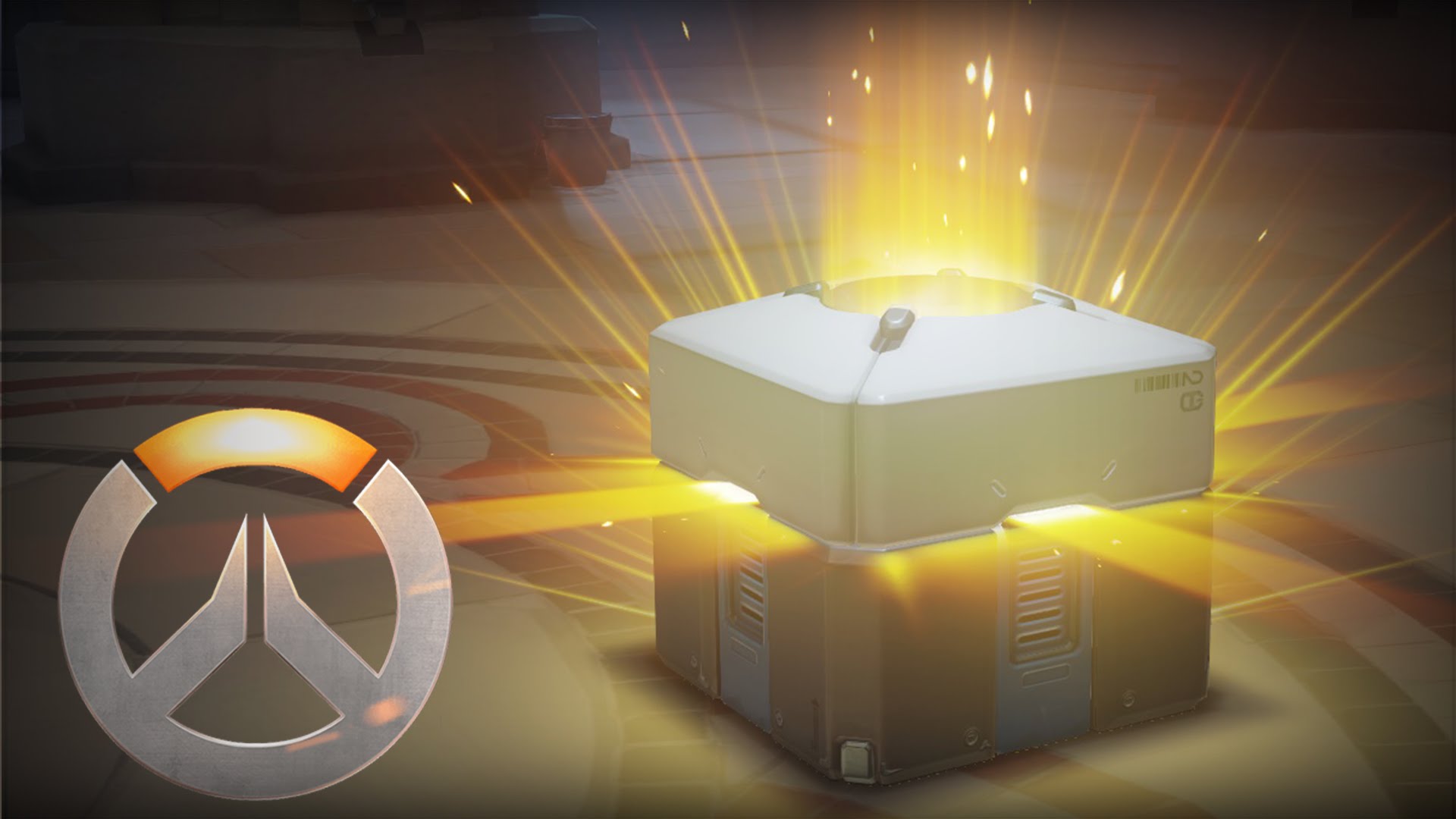 Steele-John has been pursuing action against loot boxes for quite some time, particularly criticising their accessibility to children. "An incredible number of popular big name titles incorporate these kinds of monetised game mechanics, not as a way of improving in-game experience, but as a way of simply prying more money off of their players," states the Senator.
Investigators are set to report back on September 17th with their findings, which is a much quicker turnaround than investigations instigated by other governing bodies. This could result in Australia implementing stricter policies like the new laws introduced in the Netherlands and Belgium, or things continuing as normal as they are currently in the UK. US states Hawaii and Washington still seem to be investigating the potential issues.
"The impact of gambling on people's lives is such that we cannot afford to stay silent on this issue, and it is fantastic both the government and the opposition are supporting the Greens on this issue," concludes Steele-John.
KitGuru Says: Loot boxes are certainly a tricky practice that often divide players. Personally, I'd be in favour of self-regulation if it were possible to trust publishers and developers to recognise harmful practices themselves, however this has unfortunately failed in the past. Are you in favour of government interference for loot boxes or would you prefer things to continue as they are?