Apple and Samsung have been embroiled in a legal battle for over seven years, as the iPhone maker sought compensation for patent infringement. A court filing has now revealed that the lawsuit has finally been put to rest, as both companies have managed to reach an undisclosed settlement.
Samsung launched its flagship Galaxy S series back in 2010, with a lawsuit following less than a year later. Apple took the South Korean company to court multiple times over patent infringement, claiming that Samsung had taken its concept of a "home button," specific gestures for navigation, its rounded rectangular casing, and more.
Apple was originally asking for $2.5 billion in damages from the Galaxy S maker, and although the court heavily favoured the California-based company in its initial ruling, Samsung was only ordered to pay $1.05 billion in damages instead.
Due to a lot of Apple's claims being dismissed, Samsung had hoped to whittle down the charges to just $28 million, however the final result from the courts in May ordered the company to pay $539 million, sadly $140 million more than the figure it was appealing.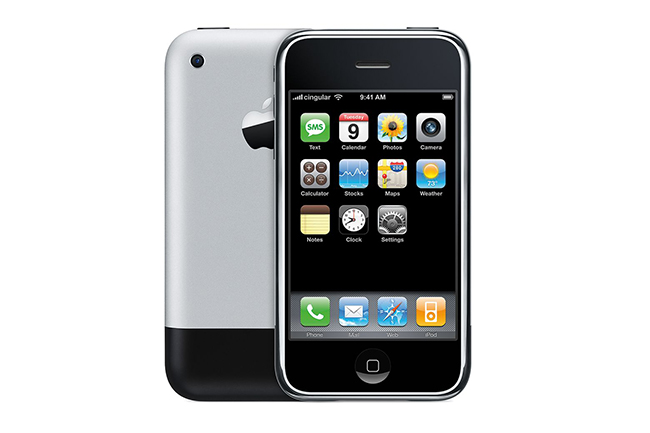 Although both companies have declined to comment on the settlement, Apple did direct press to a comment it had previously made after its May victory:
"We believe deeply in the value of design, and our teams work tirelessly to create innovative products that delight our customers. This case has always been about more than money. Apple ignited the smartphone revolution with iPhone and it is a fact that Samsung blatantly copied our design. It is important that we continue to protect the hard work and innovation of so many people at Apple."
There have been plenty of worries regarding the aftermath of each trail's verdict, with some believing it could set a bad precedent for the entire mobile industry. Luckily it seems that neither company is interested in seeing the case through until the end, moving on to bigger, better and more innovative smartphone designs than we've seen before.
KitGuru Says: Given that Apple and Samsung ended the rest of its legal battles in 2014, this marks the end of the ongoing conflict between the two companies. At least for now. No doubt that the two rival behemoth companies will once again clash in the future.