Earlier this week, we learned that Hawaii representative, Chris Lee, had made some progress on his crusade against loot boxes in video games. Lee first gained recognition for this last year after speaking out against Star Wars Battlefront II's loot box system. Now, the legislator has proposed four new bills that will boost transparency and age restrictions on games using a loot box system. Now, the Entertainment Software Association has responded, defending the game industry's current self-regulation system.
The problem right now is that 'self regulation' isn't really working, as more publishers try and push the boundaries of loot boxes even further. Star Wars Battlefront II might be the most high-profile case, but WB also ran into hot water late last year with Middle Earth: Shadow of War, in which powerful orcs for your army are sold inside loot crates.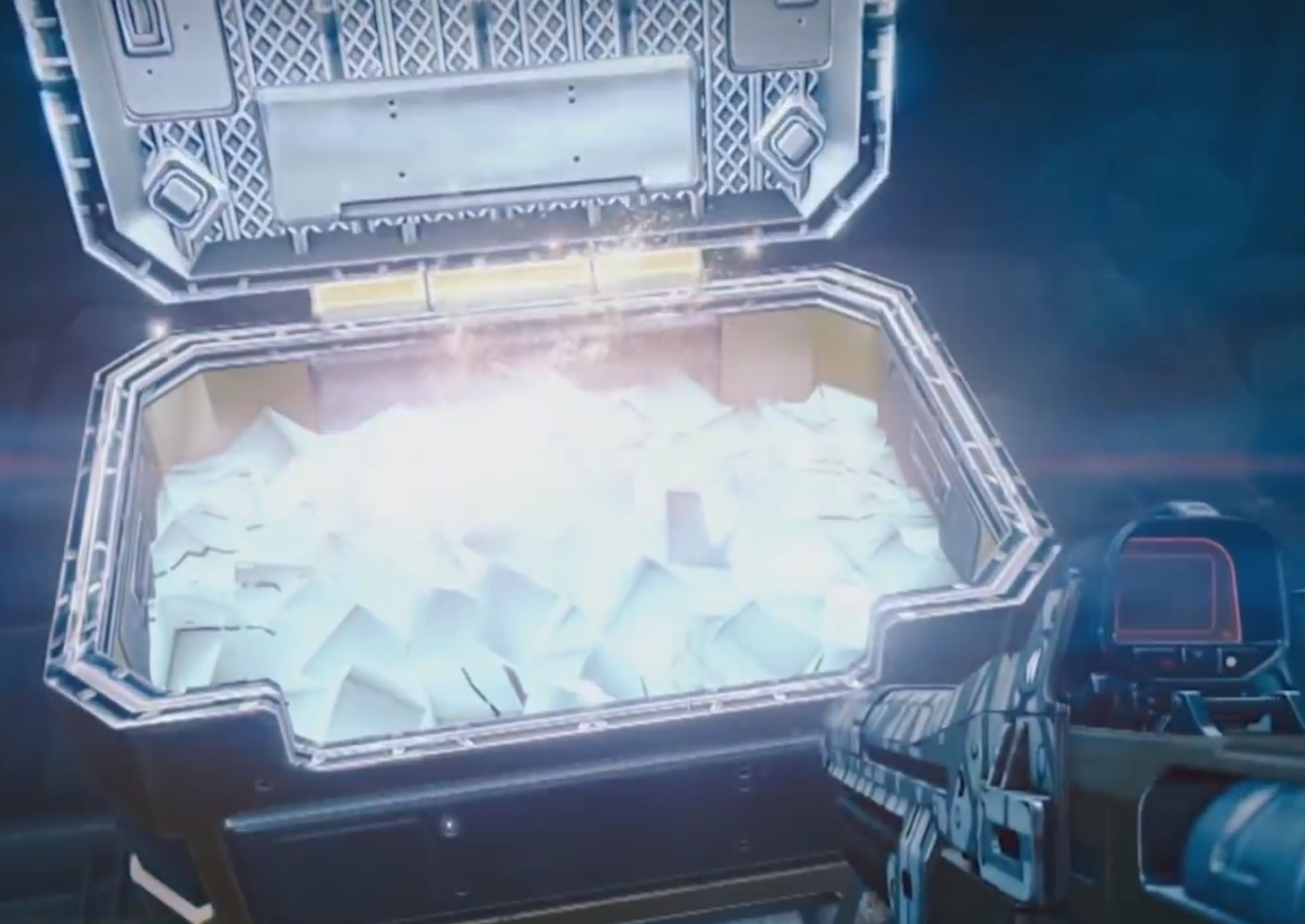 Chris Lee's House Bill 2727 and Senate Bill 3025 would push the disclosure of probability drop rates as a legal requirement, alongside prominently labeling titles that contain purchasable items such as microtransactions and loot crates. House Bill 2686 and Senate Bill 3024, however, would place an age restriction on any title deemed to contain electronic gambling systems. This would make it illegal for retailers to sell these games to anyone under the age of 21 in the US.
Speaking with GamesIndustry.biz, an Entertainment Software Association spokesperson commented on the proposals: "As an industry, we take our responsibility to consumers very seriously and continually work to create greater awareness and transparency about the wide range of in-game experiences".
"We strongly believe that the industry's robust, self-regulatory efforts remain the most effective way to address these important issues, and that system has a proven and long record of doing so. Some consumers and parents may have questions about how loot boxes work, and ESA has demonstrated a commitment to providing information to guide consumers, especially parents, in their purchase decisions."
KitGuru Says: The ESA's supposed 'self regulation' method took a bit of a nosedive last year as publishers pushed loot boxes so far that politicians started getting involved. Perhaps this year we'll see these practices dialed back a bit in an effort to avoid government intervention.