A common and somewhat controversial trend with Early Access games is the decision to increase the price upon release. Some of the most recent cases we've seen this with is Ark: Survival Evolved and We Happy Few, but in a surprising turn of events PlayerUnknown's Battlegrounds has no intention of a price rise any time soon.
Since the game released into Early Access in March, it's sold like hotcakes, managing to reach an astonishing 10 million copies sold in just six months. Although creator Brendan Greene has said that these plans could change in the future, he commented on the game's current pricing being comfortable at this moment in time.
"We don't have a plan to increase at the moment. That could change, but from my understanding, and from what we've talked about internally, we want to keep the same price," insists Greene. "We're happy. $30 is a good price for what you're getting, and this is a game that could last for five or ten years," says Green. "You're buying into something bigger than just a year-long game."
With Battlegrounds selling so fast and Greene's intent on the longevity of the game, the creator has stated that the shooter could potentially reach League of Legends level of popularity.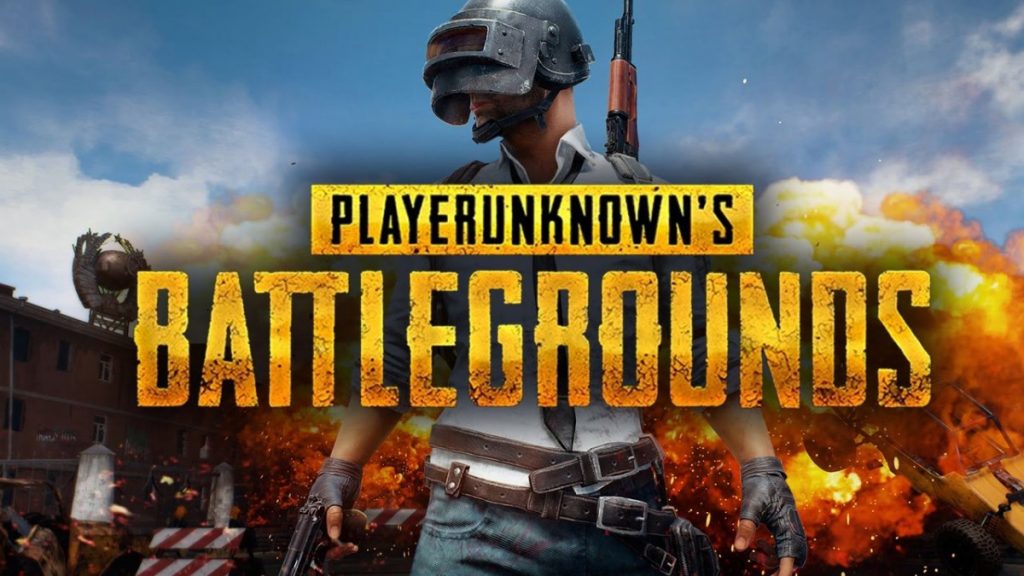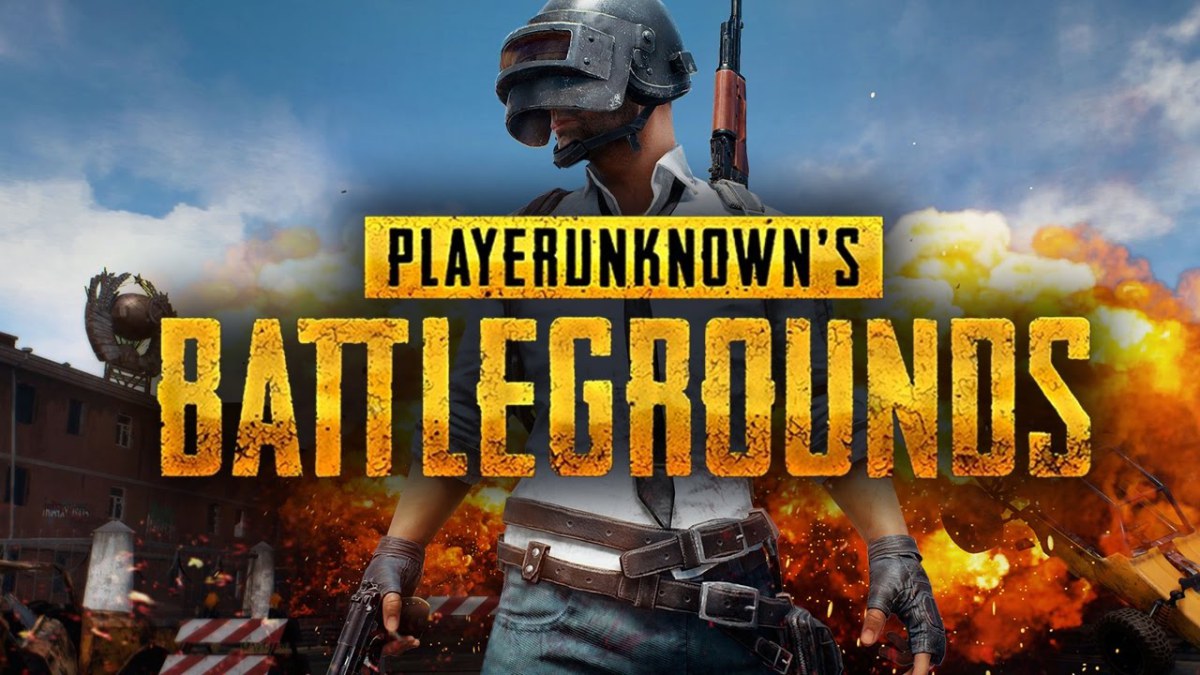 "Our sales curves are just going up. They're not slowing down. I'm still waiting for that plateau, and it's just not happening yet," he told GamesIndustry.biz. "When you ask about growth on PC, I just look at League of Legends. 100 million active users a month, I think, something stupid like that? If we play our cards right, maybe we can get to that level of users."
Of course, it is early days but the feats achieved at such a past pace are rather astonishing, from becoming the most played non-Valve title to taking the number one spot on steam' concurrent players. It's certainly not farfetched for Greene to aim for new heights after achieving more than he originally intended.
While developer Bluehole continues to update the PC version, the game is due out on Xbox One later this year, but the price for that edition is yet to be confirmed.
KitGuru Says: Given how Bluehole and Greene himself have interacted with their community, I would actually really like to see what they could do with the level of players and therefore income that League of Legends gets. If Battlegrounds' development history tells us anything, it's that the game would likely get a lot more content and support. Or at least I'd hope.