PlayerUnknown's Battlegrounds has achieved astounding feats for a game so early on in its life, surpassing 8 million sales at the start of Gamescom a couple of weeks ago. Since then, the game has reached the 10 million mark, meaning an incredible 2 million sales in just two weeks.
Reaching double figures in the millions is no small feat for any game, especially one that launched back in March and is still in Early Access.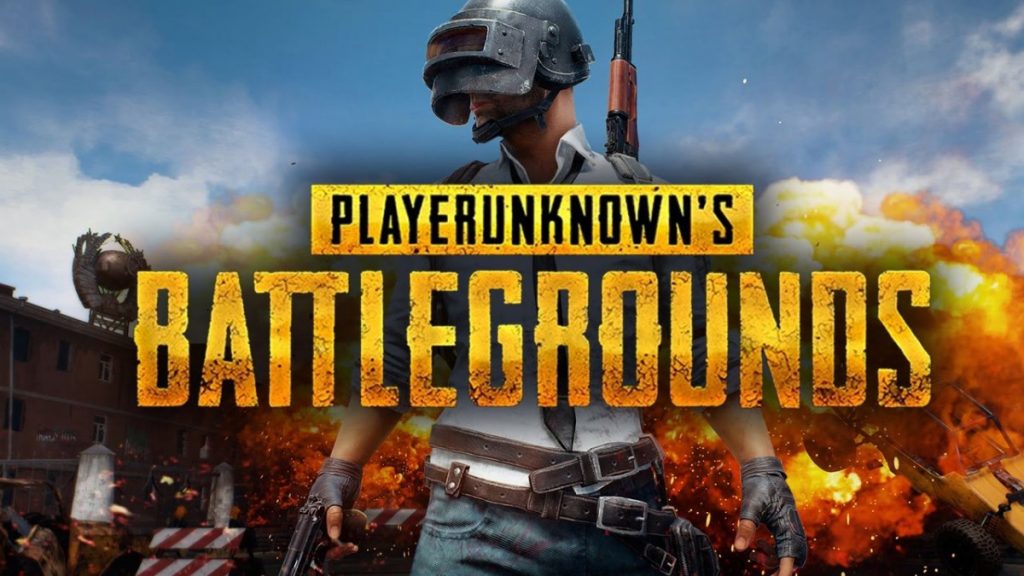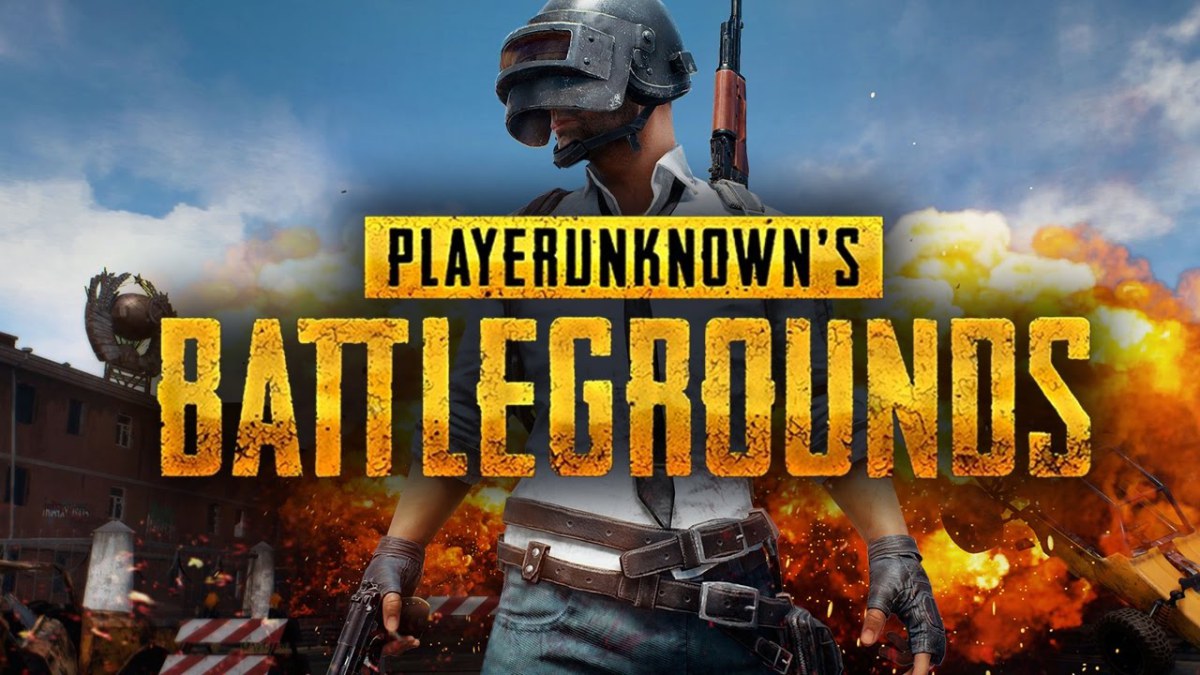 Looking over the course of its six-month life, PUBG surprised many after managing to take the title of most played non-Valve Steam game, as well as the number one spot on Steam's concurrent players list, knocking Dota 2 and Counter-Strike: Global Offensive to the second and third spots respectively. The game even managed to graze the million mark on peak player count, coming close to Dota 2's peak of 1,291,328 players.
Of course, the game isn't without its problems with developers Bluehole having to address potential idling problems in the wake of it introducing paid mods, but the developer is reliably keeping open communication and updating regularly, leaving nothing to worry about.
Creator of the game, Brendan 'PlayerUnknown' Greene has tweeted his thanks to fans, seemingly just as surprised at the game's popularity as the rest of us.
10 MILLION SOLD! Never did I think we would reach such a number! Thank you all for your continuing support of the @PUBATTLEGROUNDS team <3

— PLAYERUNKNOWN (@PLAYERUNKNOWN) September 5, 2017
These figures are made all the more astonishing when taking into account that these sales are limited to Steam, with numbers expected to rocket when PUBG launches on Xbox One later this year.
KitGuru Says: PUBG seems to be going from strength to strength, and while I might not play it, I do find it incredibly interesting to watch. I urge anyone to support these practices even if the game isn't for you because, so far, this is what consumers deserve in the way of game development. Are you knee deep in PUBG? What are your thoughts on the game?