China is quite strict on the media it welcomes into its country, with games and movies often being heavily edited to make it through or face being banned entirely. As it stands official Chinese support for PlayerUnknown's Battlegrounds has come to a halt, with one of the biggest titles in the world next in line to face a ban from the biggest market.
Currently, Chinese PUBG players are using international servers to enjoy the game, voicing their disapproval that their local servers aren't up to scratch via review bombing the title on Steam. This has caused a shockwave of unhappy players that pings are unbalancing the game and making it difficult to enjoy.
Bluehole has since been looking into getting a licence for the game in China, publicly announcing that it was in talks with Chinese internet company, Tencent last month. Talks were supposedly going well, however Bloomberg has reported that China Audio-Video and Digital Publishing Association has spoken out against the title. It says that the battle royale, death-match style in PUBG "deviates from the values of socialism and is deemed harmful to young consumers."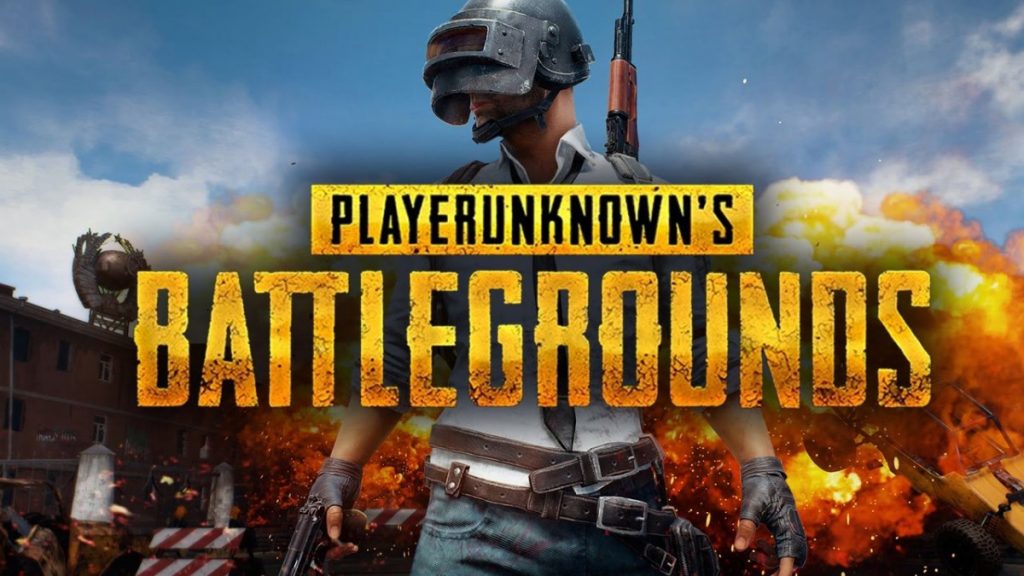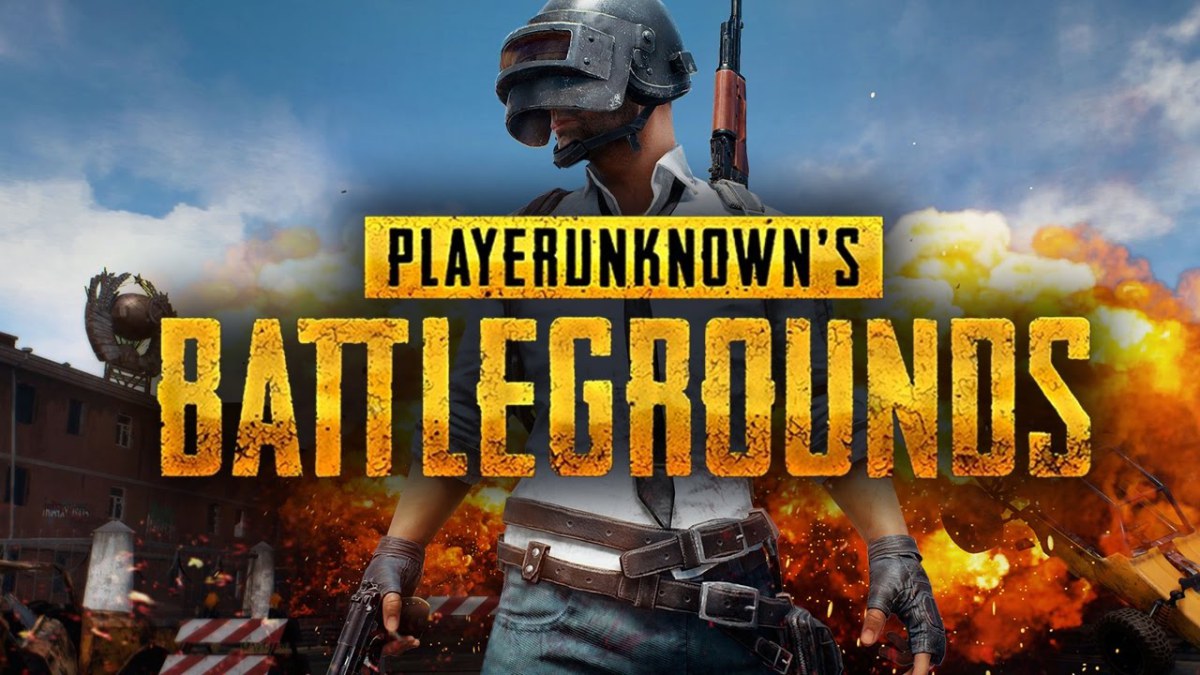 It's not impossible for violent games to pass this initial barrier and gain a licence to tap into the hugely lucrative Chinese market, but the realistic character and environmental models set PUBG apart from the cartoony titles such as Honour of Kings, which are already popular in the country.
Even though PUBG likely won't benefit from the largest video game consumer market on the planet, it is still doing extremely well for itself, having sold over 15 million copies in its 7-month life and boasting the highest concurrent player base on Steam.
Discuss on our Facebook page, HERE.
KitGuru Says: This means that, despite the potential ban, Chinese players will be restricted to international servers and local players will have to potentially continue to deal with high ping enemies. Have you had trouble with this on PUBG?