It seems that the Nintendo Switch isn't the only console that will potentially struggle with stock this holiday season, with Microsoft warning that its Xbox One X is unlikely to meet the overwhelming seasonal demand.
The report comes courtesy of Gamesindustry.biz, in which Xbox UK boss Harvey Eagle spoke about the company's holiday worries surrounding its upcoming console, the Xbox One X.
"The Scorpio edition sold out in record time. It was the fastest pre-order of an Xbox that we've ever had. I can't guarantee that stock will be available in launch week for people to just walk into a store and pick up. Demand is really high," said Eagle. "I'd just encourage people if they want one at launch, to get moving. What I can say is that we will have new stock deliveries into retail each week as we get through to Christmas."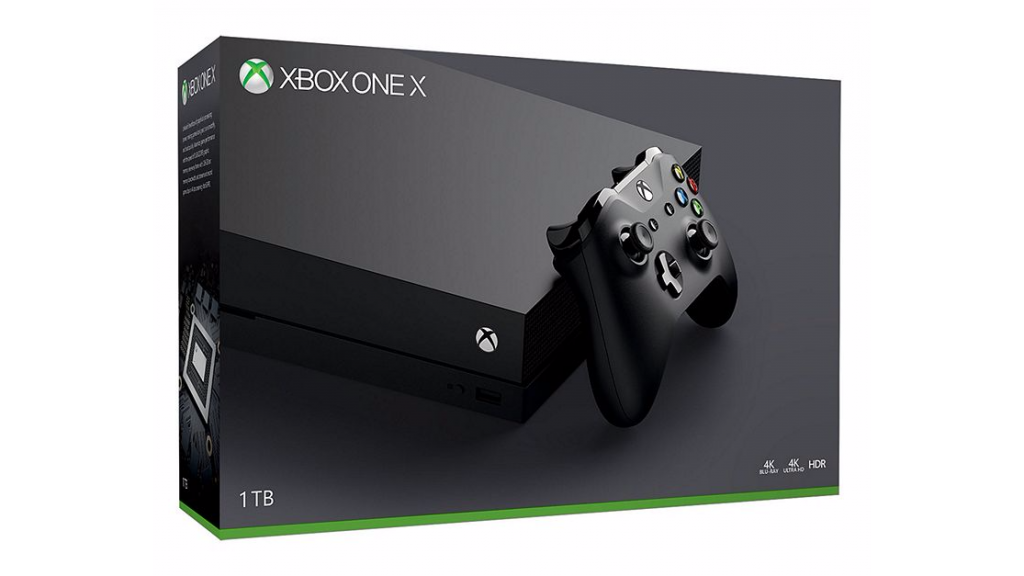 On the surface, this could just be a marketing ploy to get customers to flock out and buy one at the Xbox One X's highest price point. That being said, since the Switch, which Eagle also talks about, is experiencing similar stock issues, there truly might be an Xbox One X shortage for the remainder of the year.
"If I think about the home console market, there is actually growth there this year, which I think is great," adds Eagle. "A lot of that is driven by the success of Switch. Nintendo is doing a really great job. Obviously, with Xbox One X launching, we think that is a real opportunity for retailers to have success with Xbox."
Currently, you can still pre-order the Xbox One X in time for Christmas for £449.99 and $499 in the US. The console is set to launch on November 7th, with some retailers shipping a week later due to current stock issues.
KitGuru Says: The Xbox One X does interest me, especially with the 4K Blu Ray player tagged on its feature list. Do you plan to pick one up in time for Christmas?