Back at Gamescom in August, Microsoft kicked off Xbox One X pre-orders with the launch of the Scorpio Edition. Those sold out very quickly, meaning many were left waiting for the standard edition to become available. Now, that day has come, with retailers across the world now offering the Xbox One X. A few extra games were also confirmed to be getting 'enhanced' modes for the console.
The Xbox One X offers a huge performance leap over the original Xbox, though rather than focussing on higher frame rates, this extra power will be used to try and usher in 4K gaming. Some games will run at native resolution, while others will resort to dynamic resolution scaling. Originally, the Xbox One X was supposed to roll out with two major platform exclusives, Forza 7 and Crackdown 3. Unfortunately, the latter has been delayed, so Microsoft will be banking on third-party and cross-platform games to carry the console this holiday season.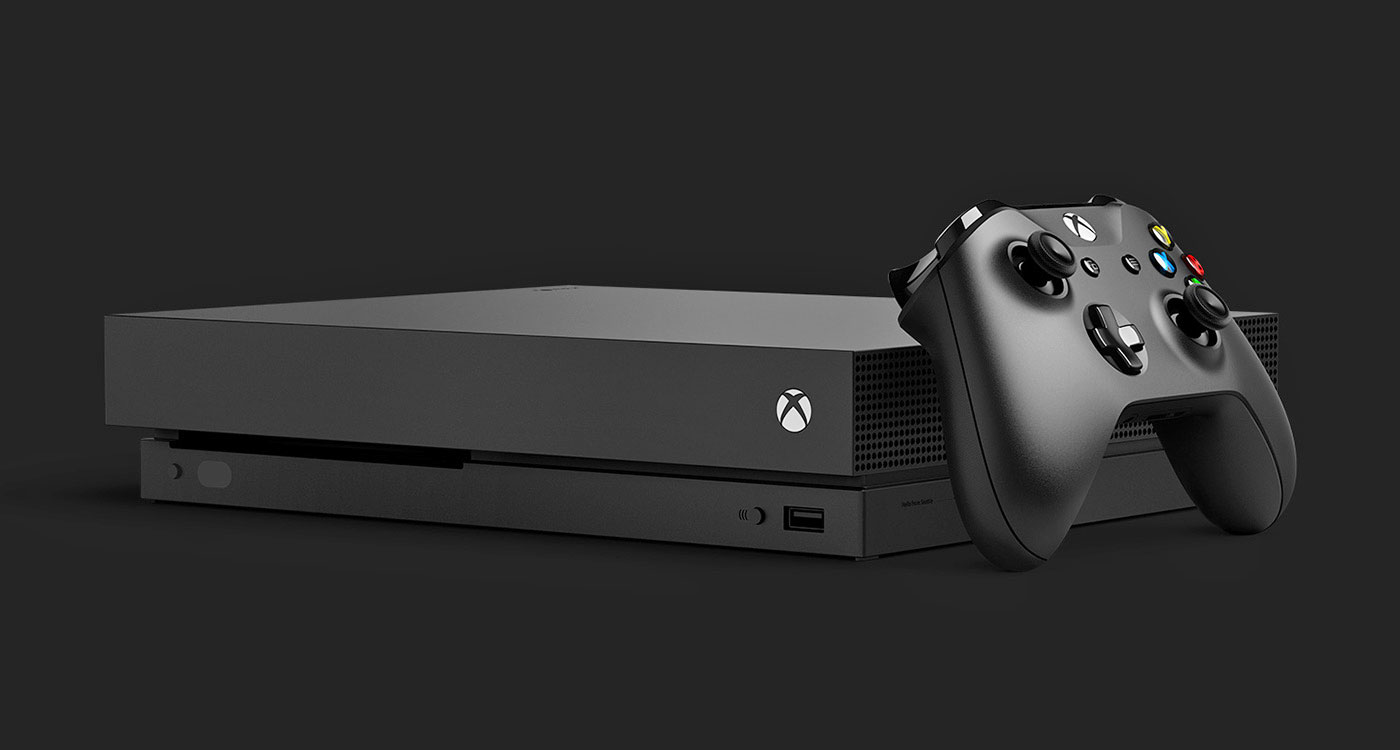 The Xbox One X is now available for pre-order at Amazon and GAME here in the UK. Over 120 games will be receiving enhanced modes to take advantage of the hardware. Big hits like The Witcher 3, Final Fantasy XV and Fallout 4 will be receiving upgrades, as will many Xbox One exclusives, including Halo 5, Halo Wars 2, Quantum Break, Forza Horizon 3 and Gears of War 4.
Going forward, new games will be getting enhanced modes too, including Assassin's Creed: Origins, Wolfenstein II, PlayerUnknown's Battlegrounds and more.
The Xbox One X launches on the 7th of November with a £450 price tag.
KitGuru Says: People might call me crazy but I'm actually looking forward to the Xbox One X. I've owned a PS4 Pro for quite some time and have come away impressed by many games running on it. I imagine the same thing will happen with the Xbox One X. That said, it would be nice if Microsoft could get some more exclusives under its belt because right now, its release lineup is fairly thin.