A few weeks back, we decided to continue our series of high-end audio giveaways by offering you guys the chance to win the incredible Grado GH2 Heritage Series headphones. These are a £650 headphone and very limited edition, with just 1,200 being made in the world. We've had a chance to comb through the thousands of entries and today, we are happy to announce a winner. 
We posted a review of the Grado GH2 Heritage headphones in August, praising the beautiful wood finish and finely tuned sound drivers. These are excellent headphones and once they are sold out, it is unlikely they will pop up for sale ever again.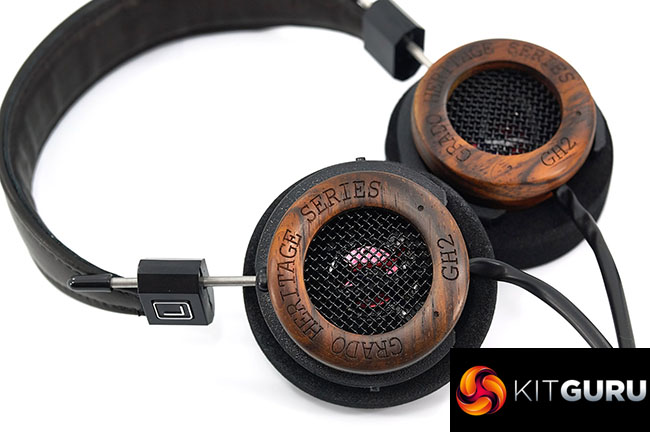 In order to enter this particular giveaway, all we needed was an email from you with a picture of your current headphones. Now without further ado, the winner of the Grado GH2 headphones is… Nils Hellstrom from Sweden! Nils was previously using a pair of Apple earbuds as his main set of headphones, so this will be quite the upgrade.
If you didn't win this time, then keep your eyes peeled later this week as we have another exciting headphone giveaway planned and ready to go!
KitGuru Says: Congrats to Nils for winning this one! For everyone else, keep an eye out over the next couple of days because we have more to come.