So far, 2017 appears to be the year of expensive flagships. Back in August, Samsung launched the Galaxy Note 8 with a $930 price tag. Now this month, Apple has upped the ante further with the iPhone X, which will launch for a staggering $999. What is perhaps more staggering is the fact that Apple's CEO, Tim Cook, considers this to be a "value price".
In an interview on Good Morning America earlier this week, Cook was asked whether or not he agreed that the iPhone X's new price tag was "out of reach for the average American", to which he responded with:
"Well, it's a value price actually for the technology that you're getting. As it turns out, most people are paying for phones over long periods of time. And so, very few people will pay the full price of the phone initially. Also, most people actually trade in their current phone, and some carriers throw in subsidies and discounts."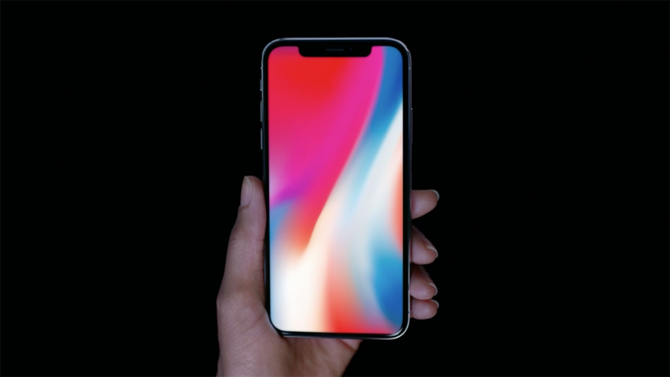 Now, I don't necessarily think that a $999 smartphone is too outlandish, but labelling it a 'value price' seems like a pretty big misstep. Particularly since features like Face ID are still unproven as a replacement for Touch ID. On top of that, much of the internal hardware is the same across the iPhone 8 and iPhone X.
KitGuru Says: There is a report that the iPhone X costs close to $600 for Apple to build, so it is a very expensive even when broken down based on part-by-part costs. However, I don't think we should pretend that $999 is somehow a value purchase.