TimeSplitters Rewind has had a long and tough road of development, with the voluntary team revealing that they are currently at an impasse where hard choices need to be made. Progress on the game has halted and while the team are waiting for Crytek to update its engine, there might be a need to ditch the project in favour of a new IP all together.
The team has been hard at work for years now to bring the TimeSplitters games back to life in glorious high-definition after they got blessing from the owner of the IP, Crytek. There is a catch, however, as the game has to be made using CryEngine. Releasing a statement on Facebook, Environment Artist Ibanez explains the difficulties of using the engine, claiming "What takes a few minutes in another engine took up to four days in CryEngine."
The team have waited for a core update to the engine that was supposed to release over four months ago, as updates to the engine have broken code in the past. Ibanez explains the high turnover rate the team has had in its coding section as coders feel discouraged to work when progress is stagnant. "Even the promised 5.4 update will pretty much require our coders to start over on code, but the promised documentation should hopefully get us much closer to our goal than we've ever been before.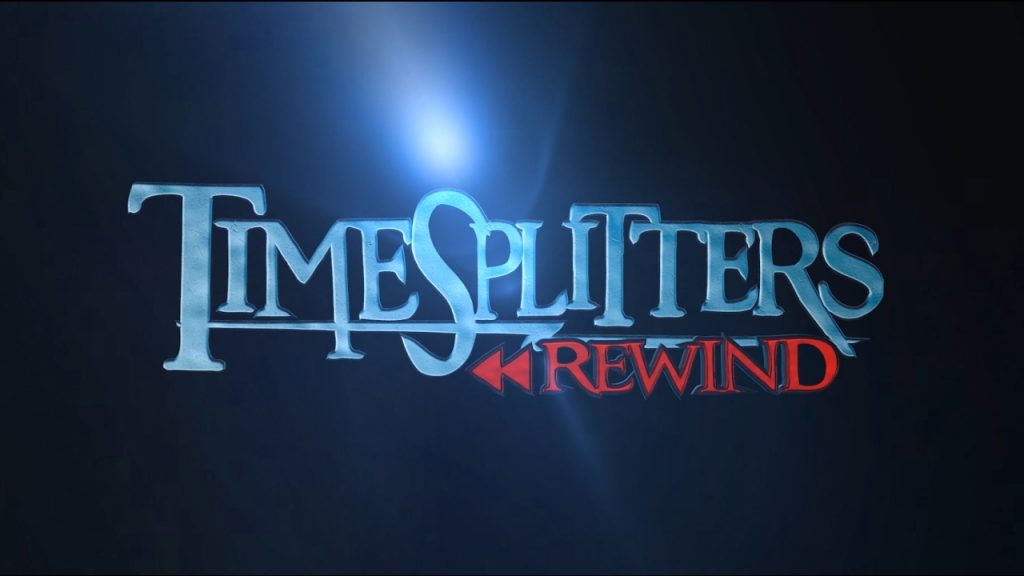 As an alternative, the team has made a working build on Unreal Engine 4 that testers have enjoyed and while this works on "all hardware [they] tested," it would result in dropping the TimeSplitters IP and having to rebrand. Creating a new IP would relieve a lot of the constraints currently set but also present new problems as Ibanez admits that a lot of work would have to be done alongside using assets that they have created, especially if they "want to implement MapMaker for consoles".
"If this is to happen, we would likely do our own interpretation of what we think TimeSplitters 4 could have been. We don't want to make a hard choice just yet without consulting the community," Ibanez pleas with fans. "We have very little faith in CryEngine although we don't want to give up on TimeSplitters – after all, it is what has brought everyone here." You can engage in all TimeSplitters Rewind talk and have your say on their official Discord.
KitGuru Says: It seems that fans are split on their wants, with some going as far to say that if it isn't in the TimeSplitters name then they don't want it at all. The one thing that unites these fans is the want to see TimeSplitters Rewind come to life, but would you be okay with a spiritual sequel made by the same developers?