Over the years, digital assistants have become an integral part of the smartphone experience, with Siri often being the most popular. Unfortunately for Apple, while Siri does continue to dominate, usage does appear to be dropping significantly according to new research.
Verto, an app analytics company has released a report this week measuring usage and popularity of various digital assistants, ranging from Siri, to S-Voice. The company found that while Siri is still the most popular around, usage dipped by around 15 percent in the last year.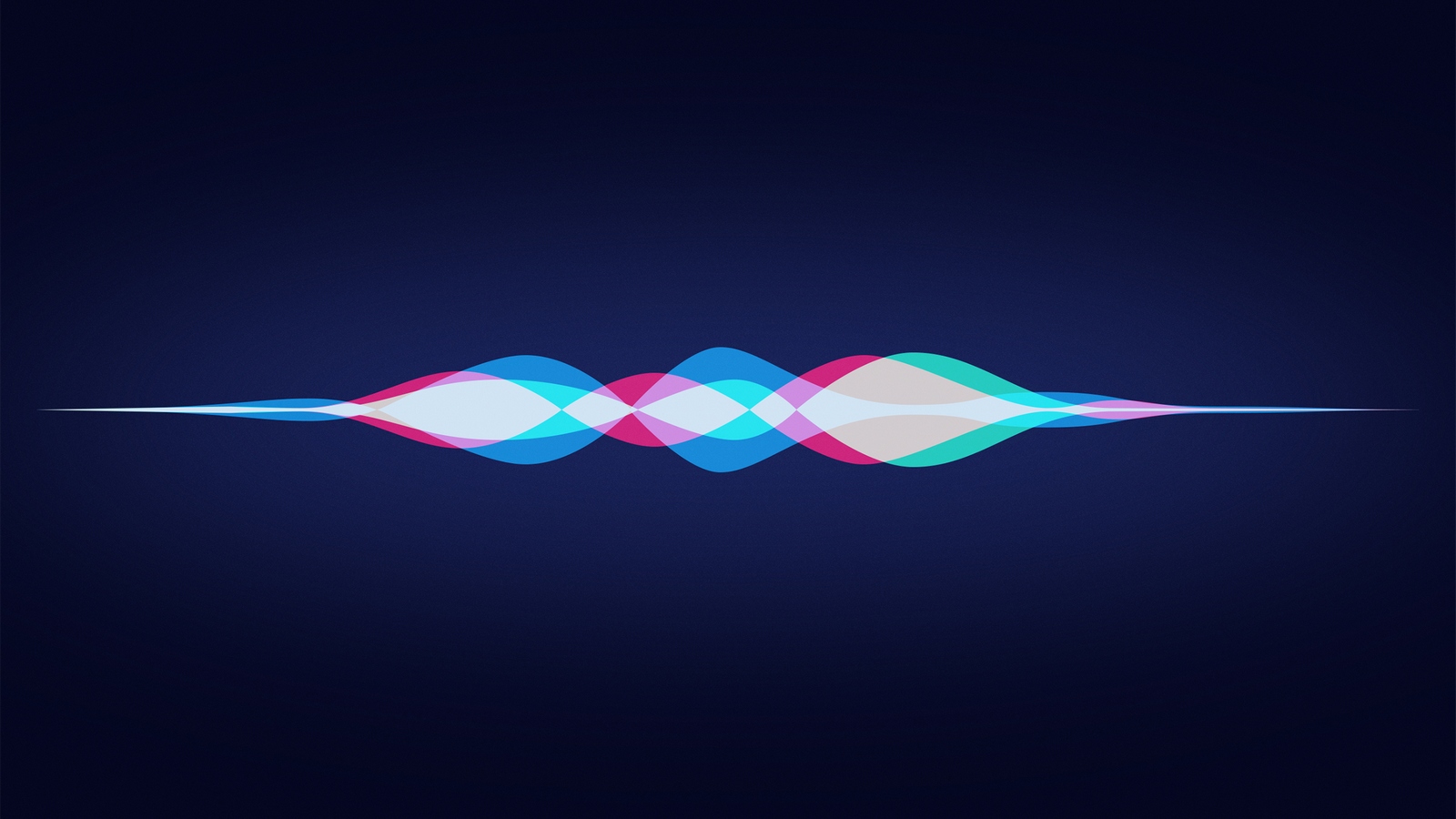 Back in May 2016, Verto was recording 48.7 million active monthly users for Siri but in May 2017, this has dropped by 7.3 million, or 15 percent of its total. This indicates that while Siri is still very popular, less people are using it for one reason or another. As 9to5Mac points out, Siri has felt a year-on-year decline in other areas too, including net usage and the total time spent using it.
As with any survey though, there are some limitations in the data collected. Verto obtained its data by monitoring apps running on devices owned by members of an opt-in panel, so it all comes down to the number of people who chose to take part.
KitGuru Says: While Siri usage might be in decline right now, it will likely bounce back later this year when Apple launches the HomePod speaker. Do many of you use the digital assistant on your device? I occasionally ask Siri for the weather but that's about it.