While Valve might be keeping us in the dark when it comes to future game releases, the company has no gripes with going back and patching up its older games. While most developers would leave a game behind after a few years on the market, Valve has generated a cult following with its games, so the studio has gone back and patched some community reported issues in the original Half-Life- 19 years after the game first came out.
The patch itself isn't really anything major, after all, Half-Life didn't have many problems left to begin with. Still, every so often, those still playing the game will come across an issue to report. In all, five community-reported issues were fixed to combat crashes and corrupt save files.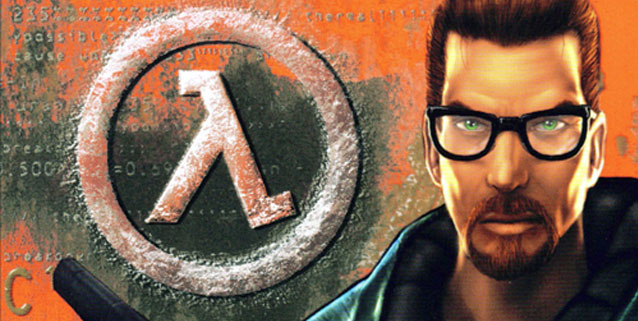 Here are the patch notes:
Fixed crash when entering certain malformed strings into the game console.
Fixed crash when loading a specially crafted malformed BSP file.
Fixed malformed SAV files allowing arbitrary files to be written into the game folder.
Fixed a crash when quickly changing weapons that are consumable.
Fixed crash when setting custom decals
KitGuru Says: It's nice to see that Valve is still willing to dedicate some resources to fixing community-found issues, even in a game as old as Half-Life. Hopefully whatever Valve brings out next will have just as long a legacy.