Earlier this week, Crytek began a legal battle with Star Citizen developers, Cloud Imperium Games and Roberts Space Industries, for misuse of its CryEngine. It seems that the lawsuit is a little more complicated than that, however, as Crytek is also targeting the lawyers that helped negotiate that original agreement.
One such lawyer is Ortwyn Freyermuth, co-founder of Cloud Imperium Games (CIG) and Roberts Space Industries (RSI) alongside Wing Commander veteran Chris Roberts. According to Crytek, Freyermuth was the lead on the negotiations on behalf of the Star Citizen companies and helped finalise the licensing agreement to use its CryEngine product.
The second lawyer in question is Carl Jones, who represented Crytek at the time of negotiations but since went on to work with the Star Citizen teams. He ended his employment at Crytek in September 2014 before beginning to work for CIG the following January. Neither of these conflict of interests were ever truly resolved, according to Crytek.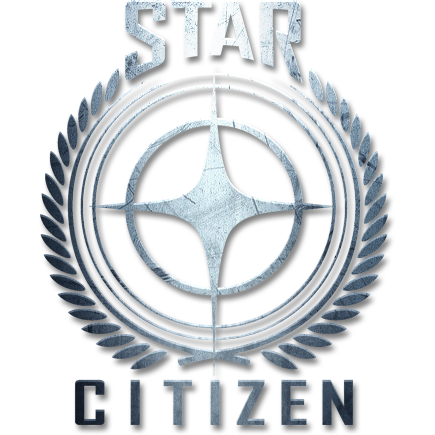 A year after Jones joined the team, CIG and RSI announced the move from CryEngine to Amazon's Lumberyard. This results in Crytek's accusation that Star Citizen still partly runs on its proprietary engine and boasts its code within the title's marketing.
Both CIG and RSI adamantly deny the allegations and plan to defend against them rigorously.
Jones moving to another company is a perfectly legal, and normal thing to do. The only reason that this is pointed out is because the case is currently in its civil stage before the possible jury trial that Crytek has requested. The case against Freyermuth is a more interesting one, given his ties to the company he is representing.
KitGuru Says: As they say, the plot thickens. This is likely to be a long process so fans of Star Citizen or Crytek might need to buckle up for the bumpy ride.