Discord has grown exponentially over the course of 2017, nearing 90 million users in total and projected 100 million by early next year. This is all thanks to the company's attitude to improving the service, adding new features and addressing the constant security concerns of what is an accessible platform due to it being free for all users.
"In the six months since we last announced how Discord is doing, we've gone from 45 million to 87 million registered players, which we expect to hit 90 million by the end of the year. That's a whole lotta growing. We're gonna need new sneakers to fit these big feet," reads Discord's blog post.
As a recap, the service has implemented numerous additions in the past year, now hosting a search function, audit logs, channel categories, video chat, screen sharing, verified servers and "rich presence" integration directly with games. Many of these features were overdue promises from the year before, but the team behind Discord isn't deterred in making it the de facto application for voice chat and beyond.
Of course, the team is naturally looking ahead to 2018, with big plans in the works. This includes planned improvements to the stability of its uptime, the quality and stability of voice connection, overlay improvements including better in-game extensions to Discord itself and more on its Rich Presence integration. Not only that, but Discord has more planned than it's letting on as well as looking at the community for features it might request.
Of course, with such a large platform comes safety concerns. The blog post outlines "diversity and inclusiveness" as a "critical part" of how people are brought together, but Discord's chief marketing officer Eros Resmini went into further detail in an interview with Polygon.
"Over the past six months, we have worked to ensure that the average response time for someone writing to our trust and safety team is less than 24 hours, usually significantly less," said Resmini. "We work closely with our community to address any report of anyone breaking our terms of service or community guidelines and take swift and appropriate action. Our team continues to grow as our user base does and our commitment to keeping Discord a positive place for gamers to connect is unwavering."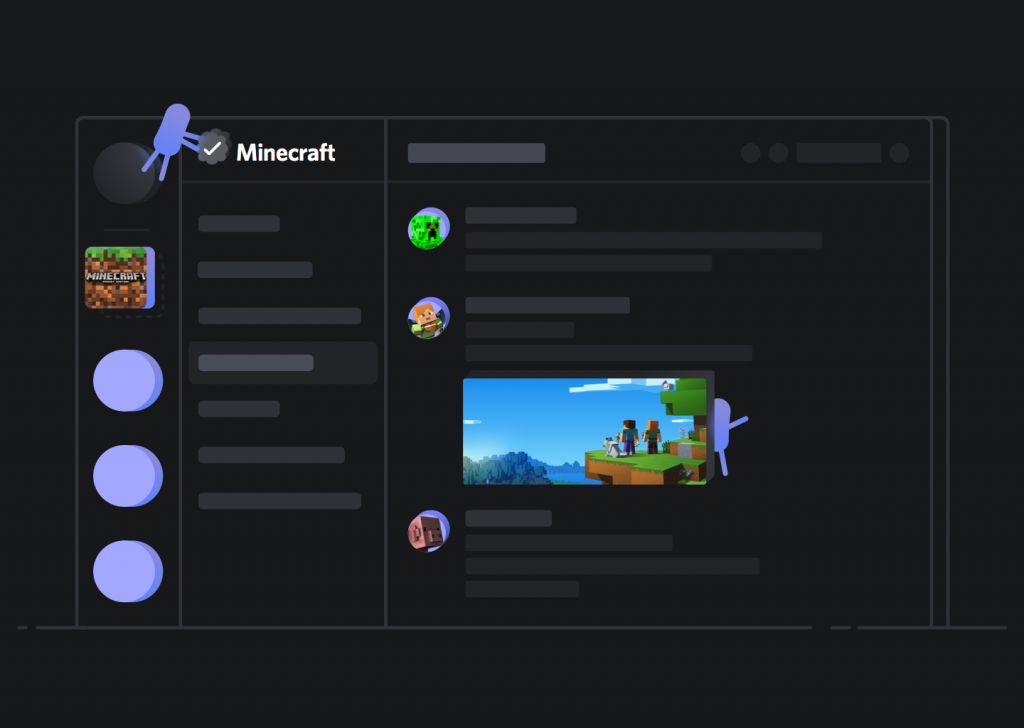 Discord's new Verified Servers.
Discord continues to boast at 24/7 support team for all of its users, and isn't afraid to take action against those who break its terms and conditions. This includes but isn't limited to spamming, raiding and promoting hateful commentary.
More announcements about the future of the platform will be revealed in the coming months, and it seems that users can expect a lot more to tinker with as we progress through 2018.
KitGuru Says: I do still find TeamSpeak to have a crisper quality to its sound but the amount of features that Discord offers for free is undeniably unrivalled. If the boost to its voice quality reaches anywhere near what I'm hoping, it is most certainly the only platform I'll be using in future. What do you want to see from Discord?