Thanks to its immense popularity on consoles and PC, Electronic Arts (EA) is currently looking into bringing Apex Legends to mobile devices. Fans of the game should be wary of this until the publisher gives the official word however, as there are already fake applications floating around.
EA revealed the good news during its Q3 2019 earnings call, where CEO Andrew Wilson stated that the company is "looking at how to take the game to mobile and crossplay over time." Wilson's choice of words make it sound like the two features mentioned are both in very early stages of development, so mobile enthusiasts will need to wait a little longer for a portable version of Apex Legends.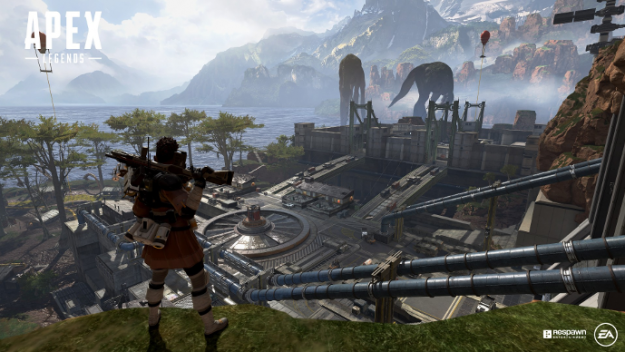 Soon after the announcement, security firm Check Point uncovered that there is already an application masquerading as Apex Legends on mobile stores. So far, the dodgy application has been pushing adware in order to generate revenue for the makers, but could actually be used to install much more harmful things such as malware.
Apex Legends isn't a surprising target, given that Respawn Entertainment's battle royale game has amassed over 25 million players and counting. The creators are effectively spreading the word through tutorials of the main game across YouTube, placing misleading links in the description and embedded into the videos to draw in unsuspecting fans.
"We have witnessed similar tactics with other popular online games previously, such as fake 'guide apps' for Pokemon Go which claim to be game walkthroughs," explained Check Point in an interview with The Independent. "Users should be wary of these too-good-to-be-true offers, especially on mobile devices."
KitGuru Says: Users should be especially careful when downloading an application away from the approved Play and App Stores, even if regulation on Android and iOS isn't perfect. Would you like to see Apex Legends come to mobile devices?