If you subscribe to Origin Access Basic, Origin Access Premier, or EA Access, then you'll be able to dive in to the full version of Anthem later today. While the game doesn't technically release until the 22nd of February, there is a week-long early access period for subscribers, here is exactly when the servers will go live.
EA Access (Xbox One) and Origin Access Basic (PC) subscribers will get to start playing a 10-hour trial later today. Meanwhile, those who subscribe to Origin Access Premier will get to play as much of the game as they want well ahead of everyone else. With early access going live today, we will also likely start to see reviews pop up over the next few days.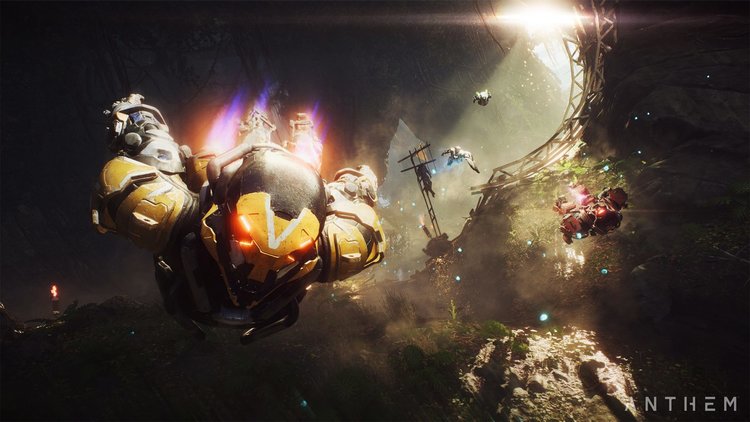 For those who pay for one of EA's various subscription services, the game will go live at the following times:
3PM GMT.
4PM CET.
7AM PT.
10AM ET.
If you don't have EA or Origin Access but are planning to pick the game up on its proper release date, then you'll be able to jump in from the 22nd of February at the following times:
5AM GMT.
6AM CET.
9PM PT (Feb 21st).
12AM ET.
On the PC side of things, Nvidia has already begun rolling out a 'Game Ready' driver to support Anthem's early access launch. Anthem will also be one of the few games available with RTX-specific features. Rather than ray-tracing, Bioware opted to include DLSS, which will net RTX GPU owners a performance boost over traditional AA methods.
KitGuru Says: I have Origin Access Premier myself, so I'll be checking out more of this game over the weekend. I still have my doubts, but I am hoping that Bioware can live up to its reputation for story telling, even in a broad 'live service' title like Anthem. Are any of you planning to play Anthem this weekend?