This is a very busy week for videogame releases. We've got Metro Exodus, Crackdown 3, Far Cry New Dawn and Anthem all coming out at once. Nvidia GPU users planning to jump in to one of these games this weekend will want to check out the latest driver update.
Nvidia's Game Ready 418.91 driver is now available. The two big targets with this driver are Anthem and Metro Exodus, both of which will be available on the 15th of February with DLSS support- Metro Exodus also adds full ray-tracing into the mix. This driver also ties in with Battlefield V's new DLSS patch.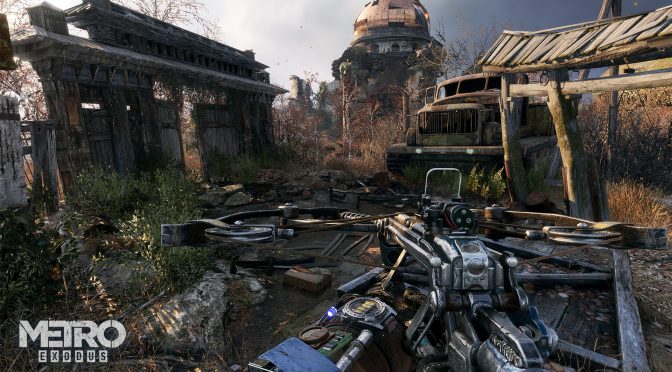 Anthem is only available on the 15th for PC users who subscribe to Origin Access Premier, if you are playing on console, or don't subscribe to EA's service, then you'll get to play the full game on the 22nd of February instead.
Crackdown 3 also lands on the 15th across PC and Xbox One. This game has been through a tumultuous development period, so we still aren't fully sure how it will turn out. Ubisoft's Far Cry New Dawn is also launching as an alternate take on Far Cry 5's world, with more of a post-apocalyptic setting.
KitGuru Says: There are many game releases all happening at once this week. I'll be looking forward to diving into Metro Exodus over the weekend myself. Are any of you planning on picking one of these new releases up?