Although protagonist Sam Fischer has made a special appearance in Ghost Recon: Wildlands, fans haven't been treated to a core Splinter Cell game since 2013's Blacklist. Ubisoft CEO Yves Guillemot has outlined a number of reasons for the wait, one of which blames the high expectations driving developers away from the project.
Speaking with IGN, Guillemot praised the Tom Clancy brand as Ubisoft's most prolific. Rainbow Six and The Division might be two focuses for the studio currently, but neither could flourish as much as they have if it wasn't for the success of Splinter Cell back when the Xbox released. It's likely a case of when and not if we'll see step into the shoes of Fischer once again, but Guillemot has provided insight into why that is taking so long.
"When you create a game, you have to make sure you will come with something that will be different enough from what you did before. Last time we did a Splinter Cell, we had lots of pressure from all the fans saying, 'Don't change it; don't do this; don't do that.' So some of the teams were more anxious to work on the brand," he explained.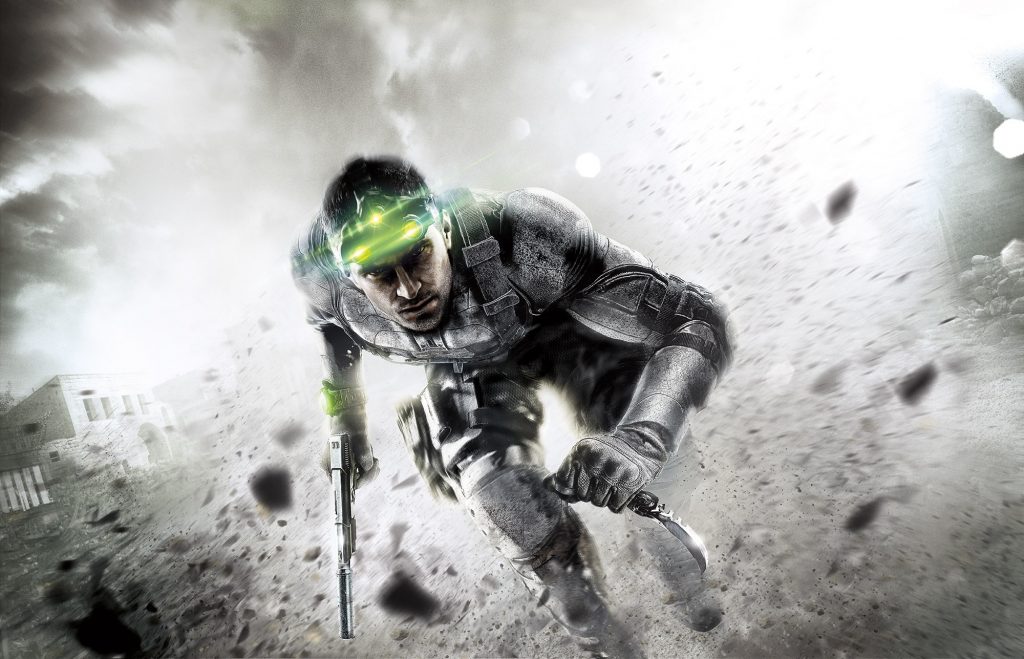 Ubisoft gives a lot of freedom to its developers, allowing them to choose which projects they work on within reason. More people were drawn to Assassin's Creed, which has been "taking off" according to Guillemot, "so we have to follow what they like to do."
Fortunately, there is a ray of hope for fans as "there are some things and some people that are now looking at the brand; taking care of the brand." Guillemot has kept hush on any details but promises "at one point you will see something." We just don't know when that is.
KitGuru Says: I do worry that it's the lack of games-as-a-service elements enabled by the stealth gameplay that has slowed production down for a new Splinter Cell, as Ubisoft has increasingly focused on properties with a prominent online angle. Still, it's worth waiting for a game that's done right rather than a rushed job that's half finished, so this is perhaps a blessing in disguise.