Spyro Reignited Trilogy is lighting the gaming world up, gliding to the top of the UK charts ahead of Red Dead Redemption 2 and Fallout 76. For all the remake has gotten right, it seems that its distinct lack of subtitles is a fundamental accessibility feature some are finding difficult to forgive.
Subtitles are present in Spyro Reignited Trilogy, although they are strangely relegated to gameplay-only. Cutscenes throughout the included three titles are completely bare of the accessibility option, leaving those hard of hearing unable to enjoy the same nostalgia as the rest of us. Sadly, this is a recurring practice for Activision, which also forwent subtitles in the cutscenes of last year's Crash Bandicoot N. Sane Trilogy.
"When Toys For Bob set out to make an awesome game collection, there were certain decisions that needed to be made throughout the process. The team remained committed to keep the integrity and legacy of Spyro that fans remembered intact," Activision explained in a statement to GamePitt.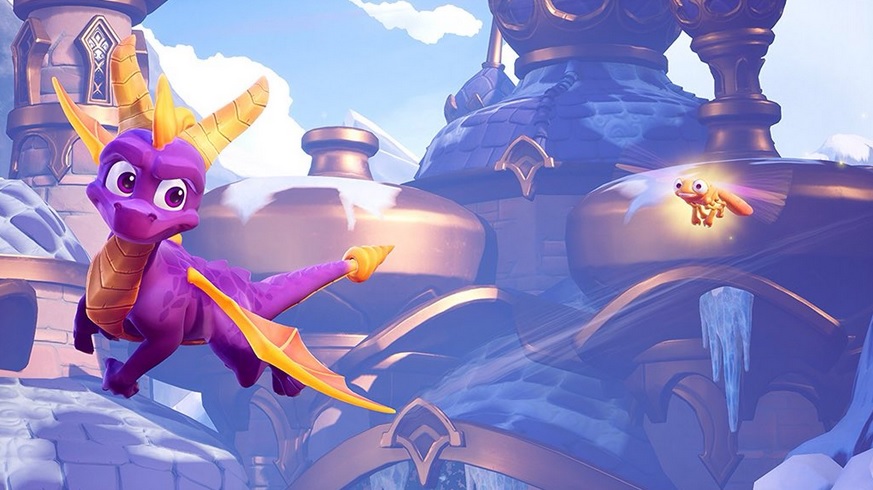 "The game was built from the ground up using a new engine for the team (Unreal 4), and was localized in languages that had not previously been attempted by the studio. While there's no industry standard for subtitles, the studio and Activision care about the fans' experience especially with respect to accessibility for people with different abilities, and will evaluate going forward."
Activision is referring to there being no legal or certified requirement to include subtitles by governing bodies, however many have criticised the publisher for not creating a standard of its own. As Accessibility Specialist Ian Hamilton states, Ubisoft received the same uproar from fans over Assassin's Creed in 2007, prompting the firm to establish its own industry standard requiring subtitles for all future titles.
KitGuru Says: Hopefully Activision's claims to "evaluate going forward" means that players will see subtitles retroactively implemented via a patch, or at the very least a new self-imposed standard come into place. As little of a story as Spyro might have, all players should have the means to experience it on equal footing if possible. How do you feel about Activision's response to its lack of subtitles?